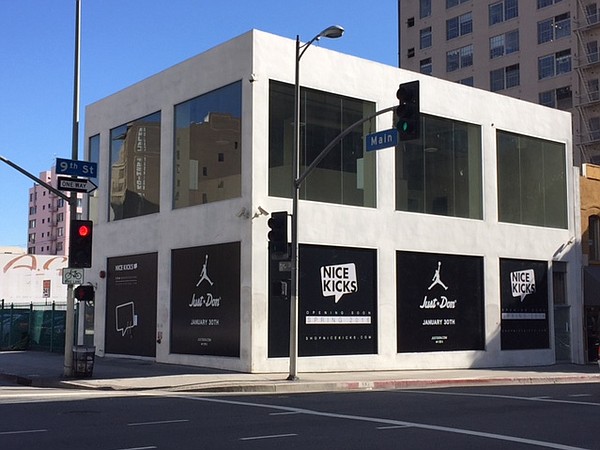 RETAIL
Just Don Pop-Up Store Coming to DTLA
They are Michael Jordan and Kanye West cool.
They are all that gear - caps and sneakers and other stuff - made by Just Don. The brand is opening up a pop-up store this weekend - Jan. 30 - for a limited time at the future home of Nice Kicks athletic and streetwear shoes at 862 S. Main St.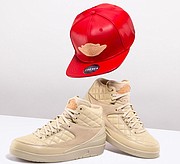 The pop-up store, across the street from the California Market Center, will be open just in time for the release of the Just Don x Jordan Collection. This year's collection features beach-colored Air Jordan 2, a lambskin hat and a leather jacket.
Nice Kicks will be opening sometime this spring in the former home of The Classic Coffee Bar, which opened nearly two years ago but closed its doors at the end of last year.