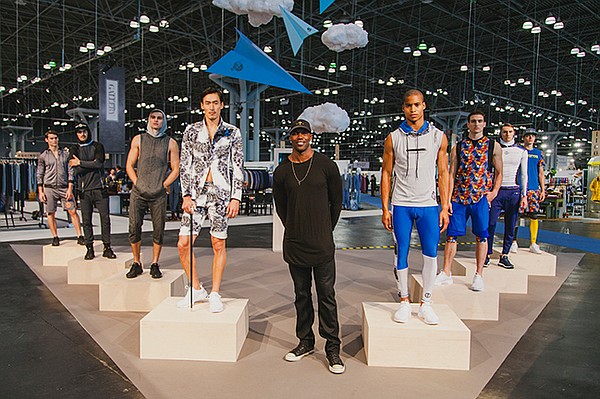 PROTOTYPE 81
Football Pro Terrell Owens Launched Prototype 81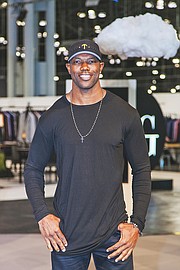 Former NFL player Terrell Owens launched a new luxury activewear collection during the recent run of the MRket trade show at the Javits Center in New York.
Prototype 81 debuted with a fashion installation featuring pieces from the collection, including athletic leggings, shorts, hoodies, shorts, T-shirts and tanks. Prototype 81 features performance fabrics, mesh paneling and color-blocking for a gym-to-street look. Sourced, produced and based in Los Angeles, the collection is named for the former wide receiver's NFL jersey number and onetime nickname.
"I have been called the prototypical wide receiver my entire career so it made sense to call my collection Prototype 81," Owens said.
Owens played 15 seasons in the NFL with the Seattle Seahawks, San Francisco 49ers, Dallas Cowboys,Cincinnati Bengals, Buffalo Bills and Philadelphia Eagles.
The collection will launch for Spring 2017. Retail prices will average about $90 and a website and e-commerce site are in the works.