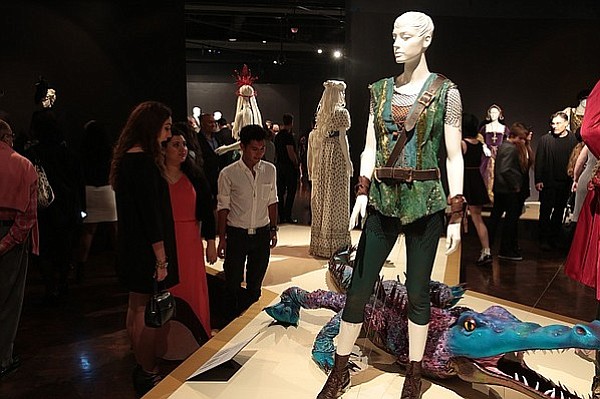 FASHION
TV Costume Designs to be Displayed at FIDM Museum
Good news for those who love costume design or need a little bit of fashion inspiration.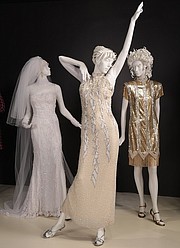 For the 10th year in a row, the museum at the Fashion Institute of Design & Merchandising in downtown Los Angeles will be showcasing the costumes nominated for the Emmy Awards as well as costumes from other TV shows.
The exhibition, which is free, opens Aug. 2 and runs until Oct. 15.
Some of the Emmy-nominated TV shows include "American Horror Story" by Lou Eyrich; "Downton Abbey" by Anna Robbins; "Empire" by Paolo Nieddu; "Game of Thrones" by Michele Clapton; "Outlander" by Terry Dresbach; "Roots" by Ruth Carter and Diana Cilliers; and "Transparent" by Marie Schley.
Other shows whose costumes will be on exhibit include "Veep," "The Walking Dead," "Vinyl," "Sherlock: The Abominable Bride," "Heroes Reborn," "Jane the Virgin," "Agent Carter" and "Black-ish."