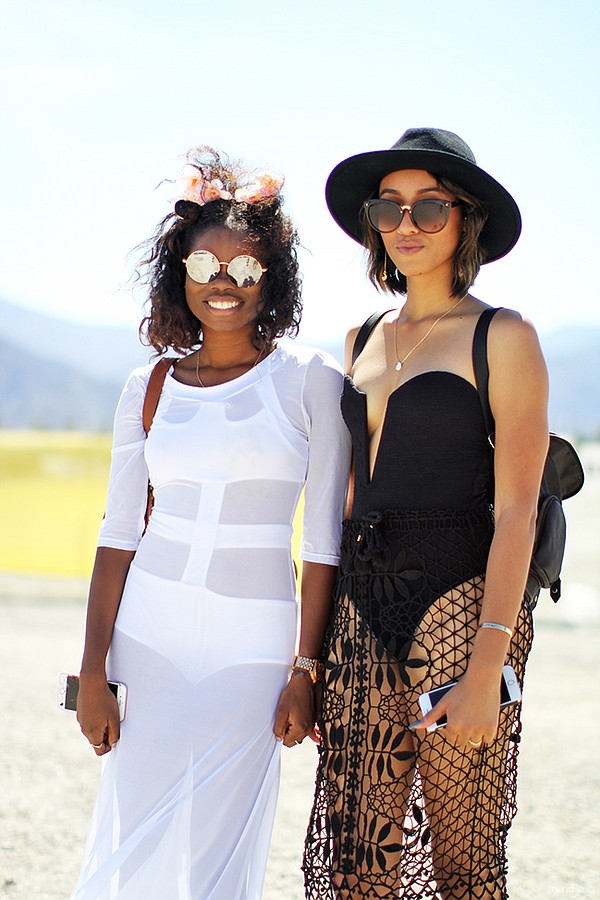 ATHLEISURE DIRECTIONS
Spring/Summer '17 Key Athleisure Directions by Trendstop
Athleisure is big news. If you've been wondering where this major trend stems from and how to incorporate it into your own ranges, read on for an expert lowdown brought to us by global fashion forecasting agency Trendstop. Athleisure brings sportswear's performance and attitude into the heart of fashion, infiltrating its every aspect—from silhouettes to materials, apparel to accessories. And don't dismiss it as loungewear; it's about sleek surfaces and sharp lines.
Sheer Layers
Technical materials lend themselves to see-through suggestions that define the otherwise pared-back silhouettes. This hybrid game is not about the prints but about surfaces and layering.
Californian Sport
It's sportswear for everyday wear—with a minimalist but luxurious feel. A new concept of comfort updates simplicity with curated details that never overdo it, elevating wearability to understated style.
Scuba Structures
Neoprene-like materials convey optimal levels of weight and structure for the ultimate hybrid tailoring. Paneling, cutout details and raw edges complement each other in the sharpest of aesthetics.
Looking for more trend insight? For Custom Trend Directions, email info@trendstop.com for details. For more information about Trendstop, visit www.trendstop.com.