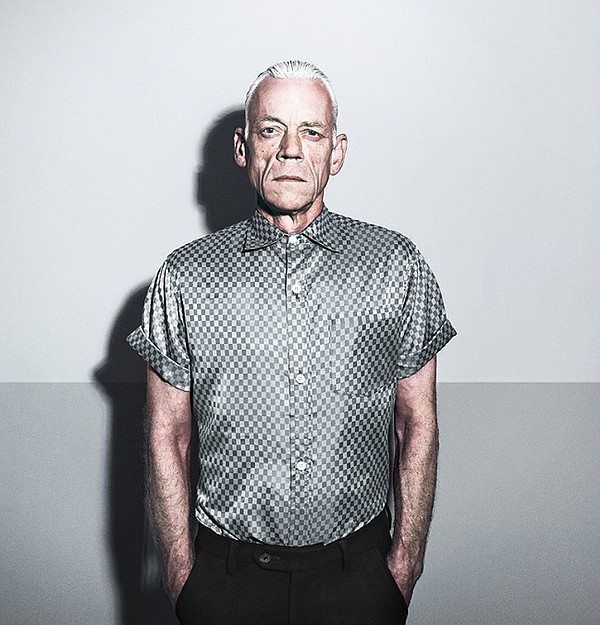 RETAIL
Danish Brand Opening Store on Broadway in DTLA
It is starting to look like a European retail invasion in downtown LA.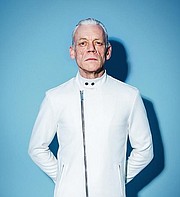 The block on Broadway between 8th and 9th streets is getting yet another store housing a northern European brand. Word out on the street is that Han Kjobenhavn (I can spell it but I can't pronounce it) from Denmark is taking over the space at 843 S. Broadway that was once occupied by a Pilates studio.
The label is known for its cool and eccentric men's clothing and eyewear that are built on the fundamentals of Danish design, meaning not too frilly.
The new store will be next to the soon-to-open Mykita eyewear outlet being built out by the German owners of the brand and a few doors down from Acne Studio, whose founders hail from Sweden.
Han Kjobenhavn's founders, Jannik Davidsen and Tim Hancock, started out with eyewear in 2008 and soon expanded to a full apparel collection. Their first store was in Copenhagen, followed by New York City and Paris. Now it's on to sunny southern California.