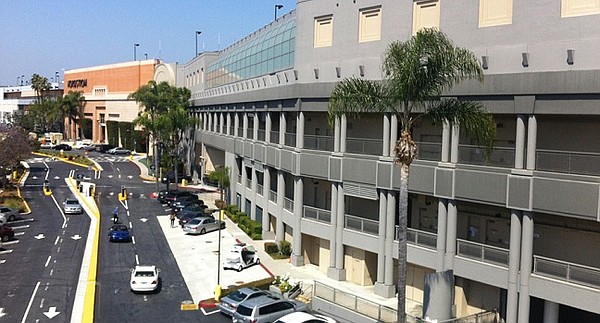 RETAIL
Westside Pavilion Shopping Center to Remodel
It seems like every older shopping center in the Los Angeles area has decided it's time to rejuvenate.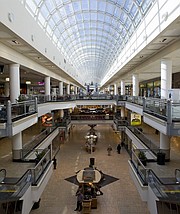 Westside Pavilion in West Los Angeles is the latest to join the face-lift gang. The Los Angeles Business Journal us reporting that the mall owners have been talking to community groups about what could be in store for the mammoth shopping center opened in 1985.
Westside Pavilion is losing one of its major anchors - Nordstrom - to the Westfield Century City mall, which is undergoing its own major remodel right now. The Westside Pavilion has plenty of light but probably one of the worst parking structures for getting in and out.
The mall's owner, Macerich, is an old hand at remodeling shopping centers. A few years ago, it did a huge renovation on its Santa Monica Place, opening up the mall to the street and enticing pedestrians to wander in from the Third Street Promenade near by.
A similar conversion could be in store for the Westside Pavilion. The mall owners are talking about knocking down its front walls and opening the ground-level stores to Pico Boulevard. There could even be a Whole Foods to take over the empty Nordstrom spot.