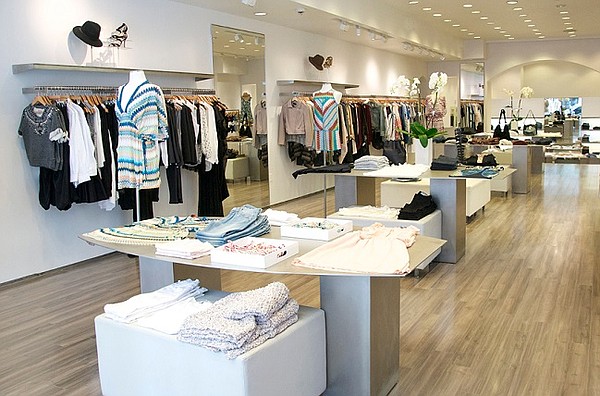 RETAIL
Scoop NYC Closing All Stores, Including LA
After nearly 20 years in business, the high-end retail chain Scoop NYC is closing all of its nearly 20 stores across the country - including one in Beverly Hills and another in the Los Angeles suburb of Brentwood. The SoHo flagship is already shuttered.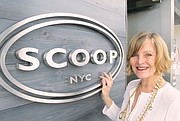 Right now, a big liquidation sale is going on with 10 percent to 30 percent off at its two stores in California.
Scoop NYC didn't arrive in California until 2012 when it opened its Brentwood store, which had a grand opening with Scoop NYC Chief Executive Susan Davidson at the 2,700-square-foot outpost located at 216 E. 26th St.
One year later, Scoop NYC debuted another spot at 265 N. Beverly Dr., a popular shopping street in Beverly Hills.
Scoop NYC was started in 1996 by Stefani Greenfield and Uzi Ben-Abraham. In 2007, it was acquired by Los Angeles private-equity firm Yucaipa Cos., which also owns the Zac Posen clothing label.
Davidson was hired to run Scoop in September 2009 and to run Zac Posen in September 2010.
The stores, called "The Ultimate Closet," specialized in curated contemporary labels such as Missoni, Mason by Michelle Mason, Alice + Olivia and Rag & Bone.