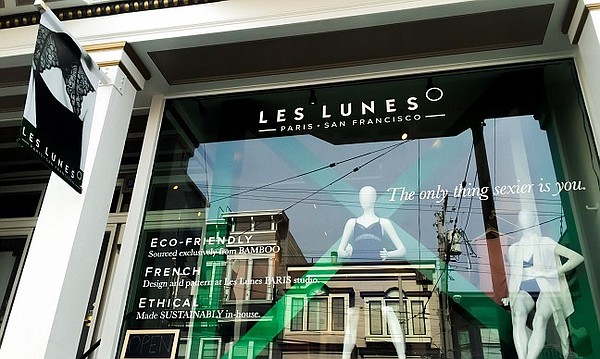 RETAIL
French Eco-Friendly Brand Opens First Store in SF
Entrepreneur Anna Lecat and French designer Melanie Viallon founded Les Lunes in 2011 as a brand of stylish, feminine and comfortable clothing that eschews the fast-fashion movement.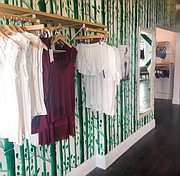 The vertical operation is designed in Paris, produced in a company-managed workshop in Shanghai and sold online. Now Les Lunes is opening its first store in San Francisco.

The women's collection is made from soft fabrics sourced from bamboo and include lingerie, activewear, casual wear and ready-to-wear while the men's collection encompasses underwear and loungewear.
Located at 3027 Fillmore St., it is in the heart of the Cow Hollow neighborhood near the Marina. Another four stores are to follow later this year serving San Francisco, Palo Alto and Sonoma/Napa County.