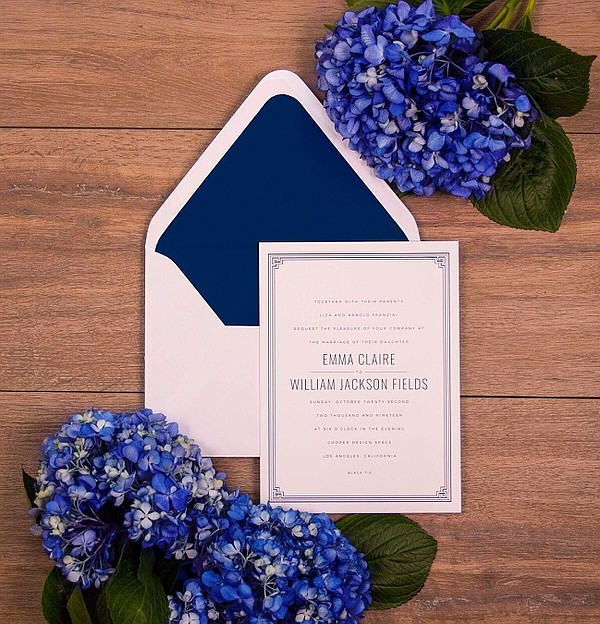 FASHION
Designer Monique Lhuillier Expands Into Stationery
Los Angeles designer Monique Lhuillier has been branching out recently from her clothing brand to embrace other design concepts.
She recently launched a line of children's furniture for the Pottery Barn Kids collection and is now expanding her designs to fine stationery for special occasions such as weddings, bridal showers and personalized stationery.
The Monique Lhuillier Fine Paper collection is inspired by her bridal collections. Highlights include rose gold foil, floral motifs, soft ombre washes and delicate patterns on hand-chosen paper stock. Later this year, the designer will unveil a holiday collection of stationery based on her favorite holiday traditions. The collection is being sold online at FineStationery.com.
Lhuillier, whose company was founded in 1996 with her husband, Tom Bugbee, shows her clothing collections twice a year on the runway in New York City. Her licensing ventures now include fur and fine jewelry.