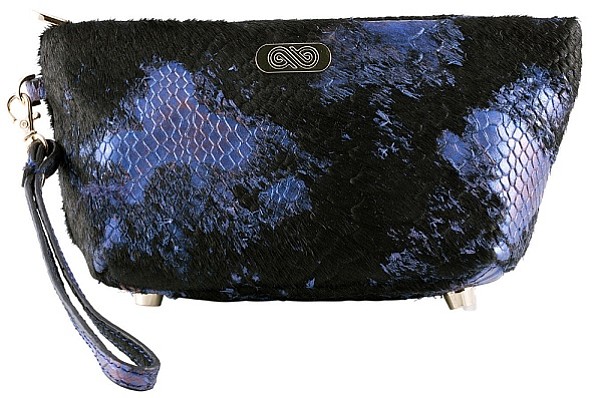 Discreetly Green: Handbags for Pot Smokers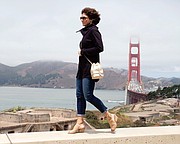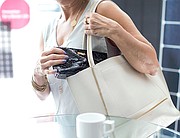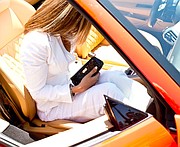 With the passage of California's proposition 64, which legalized the use of marijuana for recreational use, LA luxury handbag company AnnaBis is looking to take the stink out of carrying weed.
Say what you will about the recent election, there was good news for proponents of legalizing marijuana. On Nov. 9, voters in three states—California, Nevada and Maine—approved measures legalizing marijuana for recreational use, and four more—Florida, Montana, North Dakota and Arkansas —approved measures legalizing pot for medical uses.
Proponents of legalized pot have touted the medical benefits as well as the economic benefits as a pot-related industry has sprouted up in states where marijuana was legal. There wasn't much of a fashion angle to the story, however--until now.
Los Angeles handbag maker AnnaBis has come up with a technology aimed at pot smokers who want to take their cannabis with them—without carrying along the telltale stink of weed.
The company's "Aroma-Bloc Technology" uses thin layers of resin film typically used in the medical, food and electronics industries. These resin layers line the inside AnnaBis bags, which are then finished with "airtight zippers and special nips and tucks to keep the scent of cannabis inside where it belongs."
Priced from $70 to $295, AnnaBis styles include a bucket bag with a hidden compartment, a clutch, a wristlet and two vape cases. There are leather and vegan versions available in a range of colors and patterns. The company, which produces the bags overseas, has been in business for about a year and $5 from the sale of every bag goes to Realm of Caring, a non-profit organization that advocates the use of cannabinoid therapy for people affected by cancer, MS, HIV/AIDS, epilepsy and Parkinson's and helps provide support, services, research and resources.
AnnaBis founder—and Venice, Calif., native—Jeanine Moss launched the company after a career spent in New York working in product development, marketing and communications. After launching the company in 2015, Moss returned to the West Coast, where she recently launched the "AnnaBis Green Guide: For Women Taking the High Road," a series of cannabis-friendly travel guides for women.