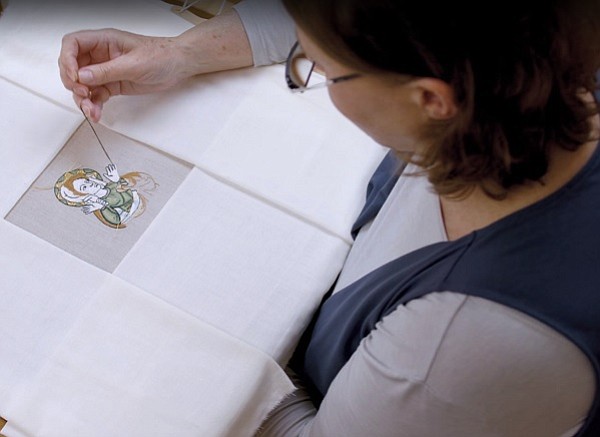 TEXTILE EXHIBITION
Embroider Like It's 1330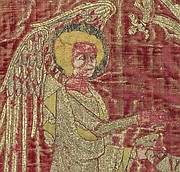 To highlight the intricate work on display in its "Opus Anglicanum: Masterpieces of English Medieval Embroidery" exhibition, London's Victoria & Albert Museum has produced a video showing a modern recreation of the style, art and technique of the period.
In the video, Rosie Taylor-Davies recreates a portion of an embroidery fragment in the V&A collection. Using a split stitch and underside couching, Taylor-Davies demonstrates how the 14th-century embroidered design was created.
The exhibition, which runs through February, focuses on "Opus Anglicanum," or "English work," a style made by London craftspeople in the 14th and 15th centuries.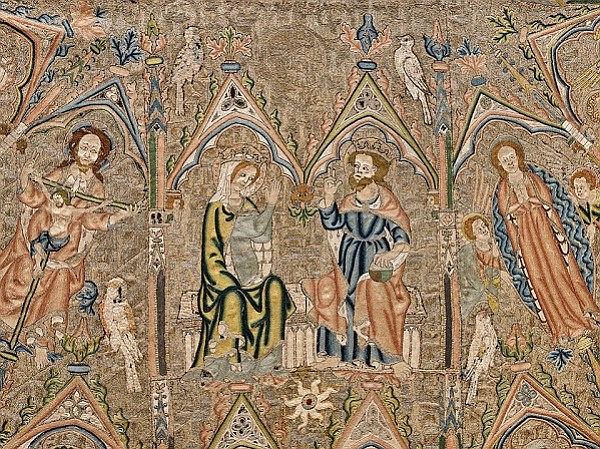 RELATED STORIES