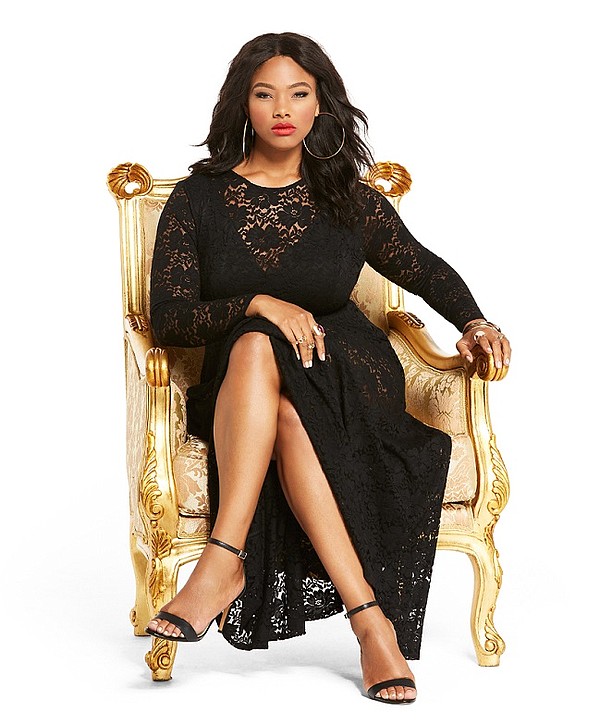 FASHION
Torrid Debuts Its "Empire" Collection
You may not have your own empire but you can dress like one of the characters in the television series "Empire" with the limited-edition "Empire" collection that debuts today at Torrid.com.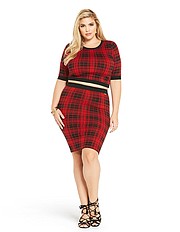 The collection features looks inspired by the show's five leading characters: Cookie Lyon, Anika Calhoun, Rhonda Lyon, Porsha Taylor and Becky Williams. Each style comes in sizes 10 to 30.
In the 12-piece collection are items such as a lace maxi dress that sells for $78.90, a hooded sweatshirt dress with faux fur that goes for $58.90, a color-block swing dress that retails for $74.90 and a plaid pencil skirt for $58.90.
The TV show, a drama about a family dynasty within the hip-hop music world, is entering its third season on the Fox network. "Now women of all different shapes and sizes can dress like the show's leading characters," said Kate Horton, senior vice president, general merchandising manager at Torrid.