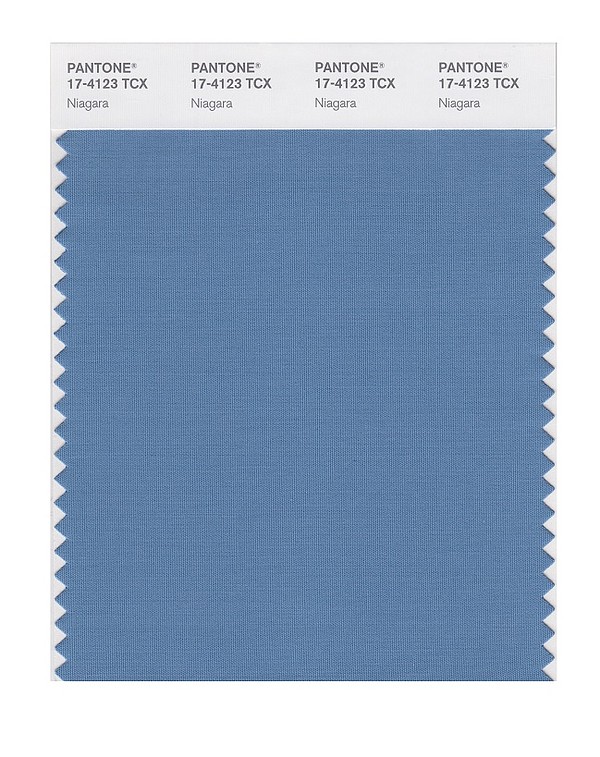 FASHION
Pantone Unveils a Palette of Colors for Spring 2017
Spring was popping on the runways recently at New York Fashion Week.
With that in mind, Pantone, one of the top authorities on color for the design industries, revealed its fashion colors for Spring 2017 with a report analyzing the frocks and fashion that came waltzing down the catwalks.
The Pantone Color Institute said there are 10 top colors it expects to see populating designers' palettes next Spring.
The most prevelant color will be a denim-like blue called "Niagara." Many of the hues have a healthy vibe, like kale and greenery, while nature was front and center with a soft aqua called "Island Paradise " and a vivid yellow called "Primrose Yellow."
"One of the things that we saw this year, was a renewed sense of imagination in which color was appearing in context that was different than the traditional," said Leatrice Eiseman, executive director of the Pantone Color Institute.
Other fashion hues included a rich lapis blue, a coral called "Flame," a peaceful pink named "Pale Dogwood, a beige called "Hazelnut," and a bright pink yarrow.
Looks like Spring designs will be filled with color.