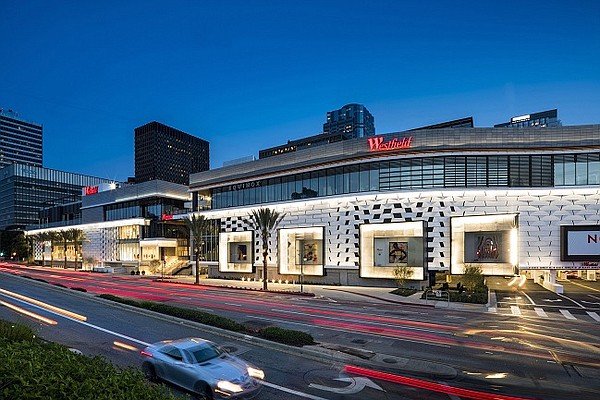 RETAIL
Westfield Shopping Centers Hook Up With Uber
Here's one solution for shopping centers to get customers to the boutiques and dining spots located inside the sprawling retail venues.
Make it easier for Uber drivers to pick up and drop off people around the centers.
That's what Westfield Corp. is doing at its more than 30 retail spots around the country. And taking center stage on this project is Westfield Century City, which is wrapping up a $1 billion make over that is adding a new look to the decades-old retail spot.
Westfield said it will be providing designated drop-off and pick-up stations for Uber cars at every one of its shopping centers in the United States. Those stations will be digitally mapped onto Uber's app.
In addition, Westfield will have a permanent Uber Lounge at its Westfield Century City mall where passengers can wait for their cars in style.
In other Westfield shopping centers, there will be Uber stations with kiosks with customer service reps and brand ambassadors.
This is just one way to leverage modern technology to compete with online shopping and make it more convenient to get out of your house.