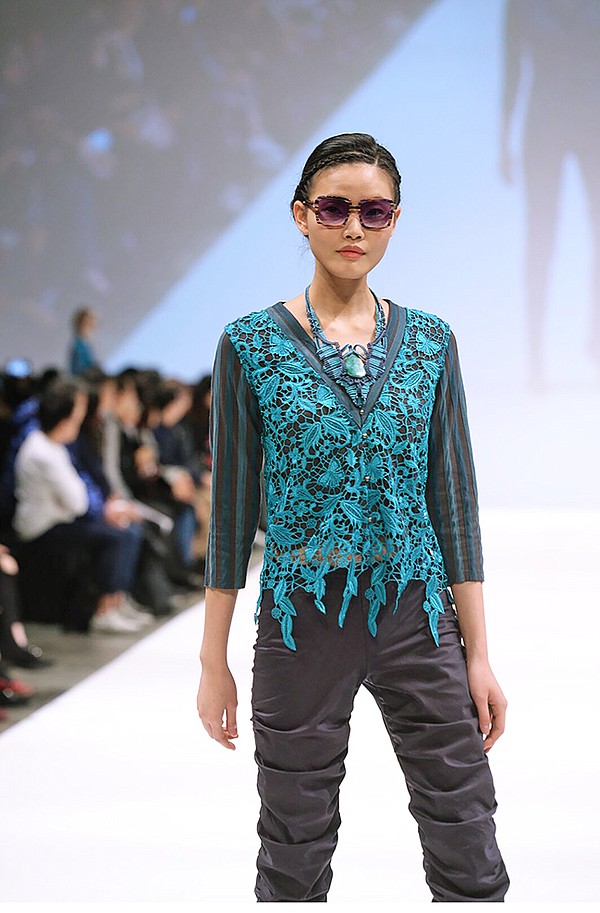 HKFW
Hong Kong Fashion Week Takes to the Catwalk With Asian Designers
Photo Gallery
Hong Kong Fashion Week Takes to the Catwalk With Asian Designers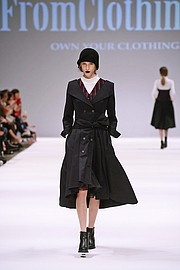 Hong Kong Fashion Week Runway Images | Hong Kong | Jan. 16–19, 2017
HONG KONG—Hong Kong Fashion Week has always been a bright spot to highlight the talents of young designers and accomplished artisans.
That was seen at the recent show held Jan. 16–19, where there were 10 fashion shows and several fashion events that included trend forecasting and e-commerce tips.
Designers on the catwalk were mostly from Hong Kong, but there were also fashion creators from Indonesia, New Zealand and Thailand.
For the Fall/Winter 2017 season, looks in one show emphasized modern, chic womenswear with boxy silhouettes for tops and dresses, robe-style coats, geometric accents and more-minimalist influences.
However, a separate show embraced avant-garde designs for both men and women with artistic flairs that were rather outré.