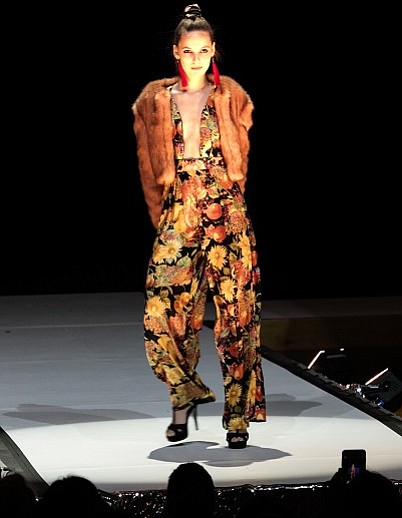 LA MODE
SMC Hosts LA Mode Runway Show
Photo Gallery
SMC Hosts LA Mode Runway Show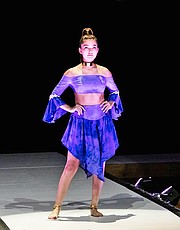 Photos by Ailin Blour, Nabavi Manoosh, Martha Cabrera, Sara Peterson
Students in the fashion design program at Santa Monica College showcased their latest work in LA Mode 2017, the program's annual runway show, on June 15 at Santa Monica High School in Santa Monica, Calif.
Students hailed from across California and the country as well as internationally from Italy, Sweden, China, Japan and Mexico. The SMC fashion program is part of the SMC photography/fashion department and offers associate degrees and certificates in fashion design and fashion merchandising.
The students' work was evaluated by a panel of judges from across the apparel industry who presented awards based on marketability, creativity and technical achievement. Winners received prizes donated by SMC fashion department advisory board members Joe Vecchiarelli of Fashion Supplies Inc. and Henry Cherner of AIMS360 as well as Blick Art Materials.
SMC also presented the second annual Style and Substance Award to Marta Miller, owner and chief executive officer of Lefty Production Co., a garment development house and apparel factory in downtown Los Angeles.