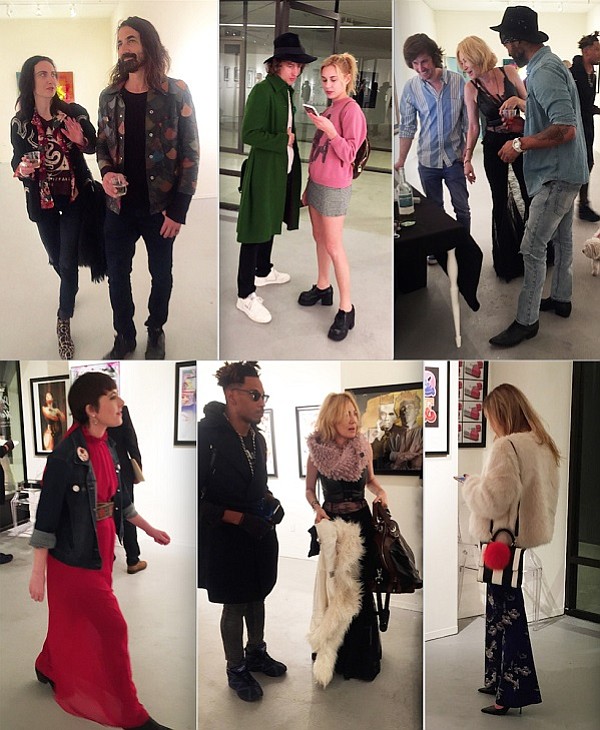 ART, FASHION, INSPIRATION
Art…. Above and Below Ground in Los Angeles
Art Below, the London-based public art collaborative, recently arrived in Los Angeles for the first time to "Turn Ad Space into Art Space."
Taking an eclectic mix of established and emerging painters, photographers, street artists and illustrators from the U.K. and U.S, and presenting their works on billboards in Union Station in downtown Los Angeles. Some of artists include Kelly "Risk" Graval, Karen Bystedt, D*Face and Alison Jackson to name a few.
To coincide with the public installation at Union Station, Sur le Mur Gallery had a private view opening on Feb. 23 hosted by gallery director Megan Phillips. The limited-edition art is exhibited and available for purchase at the gallery.
Below is a selection of some of the art exhibited in the gallery and same prints made in to billboards at Union Station. Enjoy!