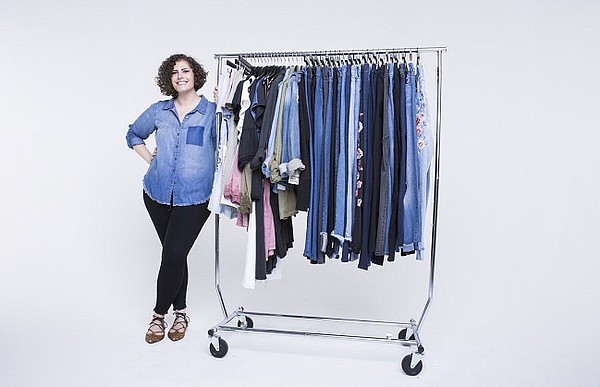 FASHION
New Plus-Size Collection
Rawan Ghawi has spent years immersed in the plus-size market.
For seven years, she headed the plus-size division for Los Angeles retailer Forever 21 and was one of the first members of the buying team at Torrid, the plus-size store started by retailer Hot Topic, headquartered in Southern California.
Now Ghawi is taking all that expertise and channeling it into her own denim-centric plus-size label for women between the sizes of 10 and 32.
Her new lifestyle brand, RWN by Rawan, launched today with a collection of jeans, denim jackets, denim shirts, military and cargo jackets, dresses and boho tops. Everything retails for under $100.
Ghawi was inspired to start the brand when she noticed a gap in the marketplace for customers like herself. "With retailers expanding into the plus-size space, I still couldn't find a brand that had the perfect recipe of styling, fit and quality. I created the line because I wanted to shop for on-trend, well-constructed, quality pieces I could invest a little more in. I took everything that was missing in the marketplace and put it into this line," said Ghawi, who is based in Los Angeles.
The collection is available through the online store www.rwnbyrawan.com and select pieces are available through styling subscription services, Dia & Co and Stitch Fix Plus.
There is free shipping on orders of $100 or more.