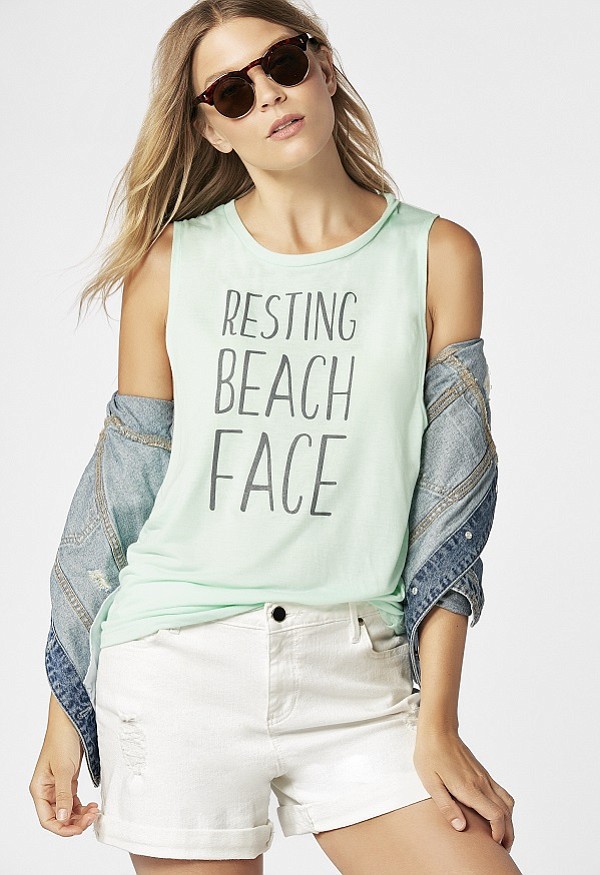 Betches Teams up With JustFab
JustFab is getting its snark back on thanks to a new partnership with Betches, the website, Instagram, book series and store founded in 2011by Jordana Abraham, Samantha Fishbein, and Aleen Kuperman.
Known for its dry wit and pop-culture acumen, Betches struck a deal with the El Segundo, Calif.–based online lifestyle retailer last year.
The two have joined forces again for a new collection of T-shirts tees and accessories, which are sold exclusively on JustFab.com. Selling for under $25, the tees and totes are emblazoned with Betches' humor and catch phrases "for the inner Betch in all of us."
(The Betches webstore warns its products are "Not for the easily offended."
"Women relate to the Betches content because it pokes fun at our everyday lives in a way that is relatable and fun. Our customers love that," said Traci Inglis, chief marketing officer of TechStyle, parent company of JustFab, Fabletics, ShoeDazzle and Fabkids. "Techstyle is a unique fashion brand in that we wholly understand and were bred in the digital space. Most retailers wouldn't think to create a design collaboration with a satirical social platform and digital brand, but we aren't most retailers."