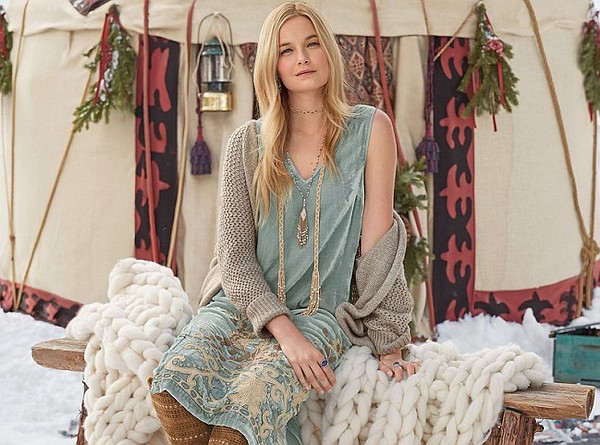 RETAIL
Which Retailer Is Adding Stores Across the Southwest?
Some retail chains are shrinking their footprint as fast as their leases expire. Robert Redford's Sundance stores are headed in the opposite direction.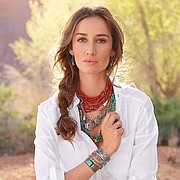 The company, based in Salt Lake City, has been piling on stores - one right after the other - in rapid succession in the last couple of years.
The latest to debut is the Sundance store in the Westfield University Town Center in San Diego. The shopping center is wrapping up its $600 million Phase 2 expansion, which will add 90 new stores to the center on La Jolla Drive.
Sundance, which sells women's and men's clothing, shoes, jewelry, accessories, art and home decor, will have its grand opening this Thursday. Other new stores to the shopping center include Room & Board, Ecco and NYX Professional Makeup.
Since 2015, Sundance has added seven new stores to what was a two-store lineup located in mostly the Southwest. It new spots are in cities such as Dallas; Southlake, Texas; Scottsdale, Ariz.; and Tigard, Ore. Sundance has only one other store in California, located in Corte Madera north of San Francisco.
Executives from the retail chain said more stores are on their way.