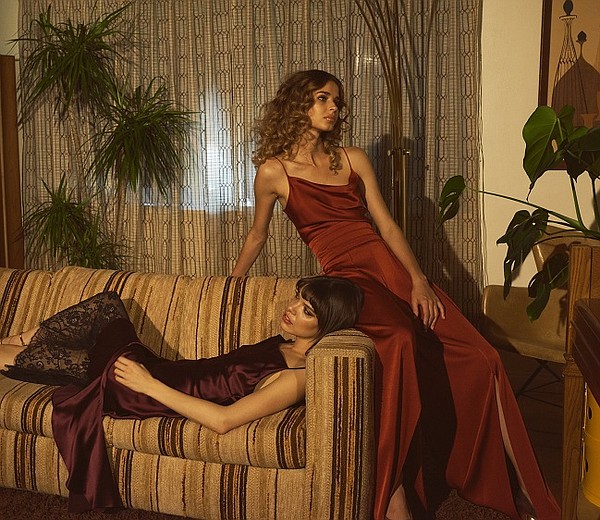 FASHION
Sample Sale at ABS by Allen Schwartz
In December, the Los Angeles Fashion District comes alive with sample sales on an almost weekly basis at the California Market Center and other showroom buildings.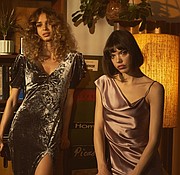 Not far from the main Fashion District hub, ABS by Allen Schwartz has its vast headquarters. This year, for one day only, the company is opening its doors on Friday, Dec. 8, to shoppers who want to snap up a bargain with clothes selling for 70 percent to 95 percent off. There will be a large supply of dresses, just in time for holiday parties.
The label has been through many iterations over the years. These days, Allen Schwartz and his crew are turning out contemporary togs that sell at higher-end boutiques.
The sample sale will be held from 9 a.m. to 4 p.m. at 1231 Long Beach Ave. Customers can pay with cash or credit cards.

RELATED STORIES