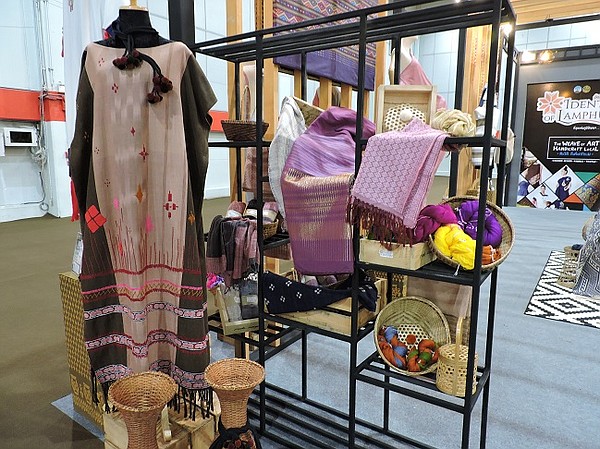 FASHION
Thailand Gets Stylish at Fashion Fair in Bangkok
April is the hottest month in Thailand when the temperatures and the humidity rise, and it is also the hottest month for creativity as seen in the relatively new Style fair that incorporates fashion, furniture and gifts under one roof.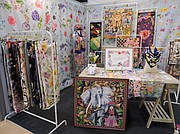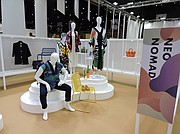 The second edition of this show opened April 19 at the vast Bangkok International Trade and Exhibition Center just north of downtown Bangkok with an opening ceremony that included a fashion show of regionally developed products.
Most of the fashion and textiles exhibited at the fair are from Thailand, but a few other Asian countries were present as seen by the booths from South Korea, Japan and Indonesia. Color seemed to be everywhere, from the indigenous textiles from the north of Thailand near Chang Mai to the hand-painted silk and cotton clothing that took on an artistic flair.
The exhibition center was also filled with massive pieces of wood furniture, modern-day decor, home furnishings, pottery, skincare products, pet products (including a pet hot tub), luggage and toys.
Before, the fair only included fashion and leather goods, with home decor and gifts having their own show. But it seemed to be more productive to combine the fairs for buyers who might be shopping for fashion and gifts at the same time. The fair wraps up April 23.