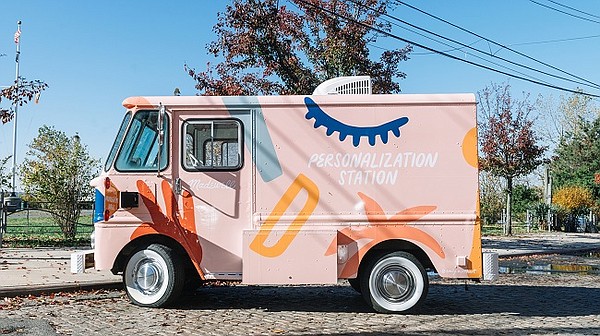 ROLLING RETAIL
Madewell Pop-Up Mobile Truck Making the Rounds in L.A. This Week
If you don't want to drive to a mall to visit a Madewell store, the store could be coming to you.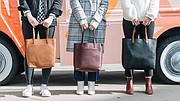 Madewell said its mobile pop-up holiday gift shop will be making the rounds around Los Angeles this weekend. First stop is at the new Palisades Village shopping area on Friday, Dec. 7, in the Pacific Palisades area of Los Angeles. It will be stocked with Madewell's customizable leather goods.

On Saturday and Sunday, it is driving to the Los Angeles State Historic Park at 1245 N. Spring St. near Chinatown where it will be parked from 11 a.m. to 5 p.m. on Dec. 8 and Dec. 9 outside the Renegade Craft fair. It will also have a booth inside the fair for those two days where it will be selling custom pieces from Los Angeles makers Etta + Billie, Post Studio and Hyworks..
The Renegade Craft Fair has been around since 2009 and is an interesting place to pick up unique gifts for the holidays.

RELATED STORIES