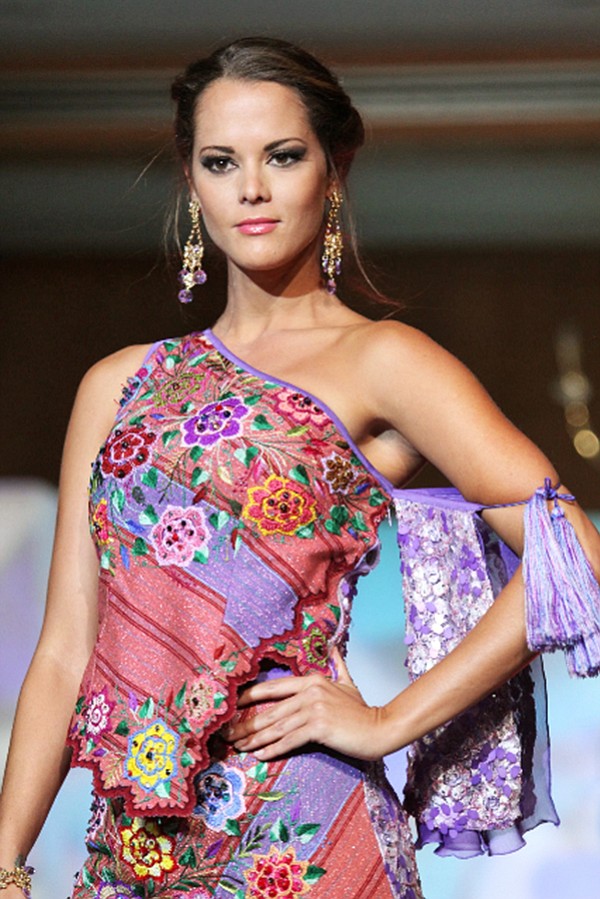 INDIGENOUS INFLUENCE
Twin Designers From Mexico Highlight Indigenous Fabrics in Their Collection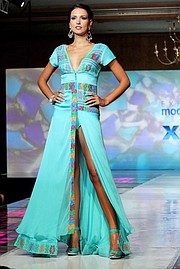 Twin sisters Paulina and Malinali Fosado grew up in Mexico with an anthropologist father who collected popular art and passed on his love of Mexican culture and art.
The sisters took that love of vibrant and colorful art and started incorporating it into their self-named label, which takes bits of indigenous art and fabric and blends it with modern and elegant silhouettes that were seen on the runway Jan. 31 at the Museum of Photographic Arts in San Diego.
The fashion show, called "Beyond Borders," had 30 designs that fused textiles from the states of Chiapas, Oaxaca, Guerrero and Yucatan with modern fabrics. The event was organized by the Consulate General of Mexico in San Diego.
The sisters started their brand 15 years ago as a personal tribute to their father, Victor, known for his folk-art museum in Cancun, which was located in the former family home.
With so much history rich in art, the sisters' focus in their creations has been to combine traditional pieces with avant-garde design that were seen in their flowing eveningwear and dresses whose colors matched the indigenous textile designs used as embellishments and embroideries.
When the Fosados started, their idea was to help rescue ancient Mexican traditions developed over centuries by various Indian tribes with the goal of promoting, preserving and recognizing the work of artisans and craftsmen around Mexico. Their collections have been exhibited in Canada, China, India and Russia.