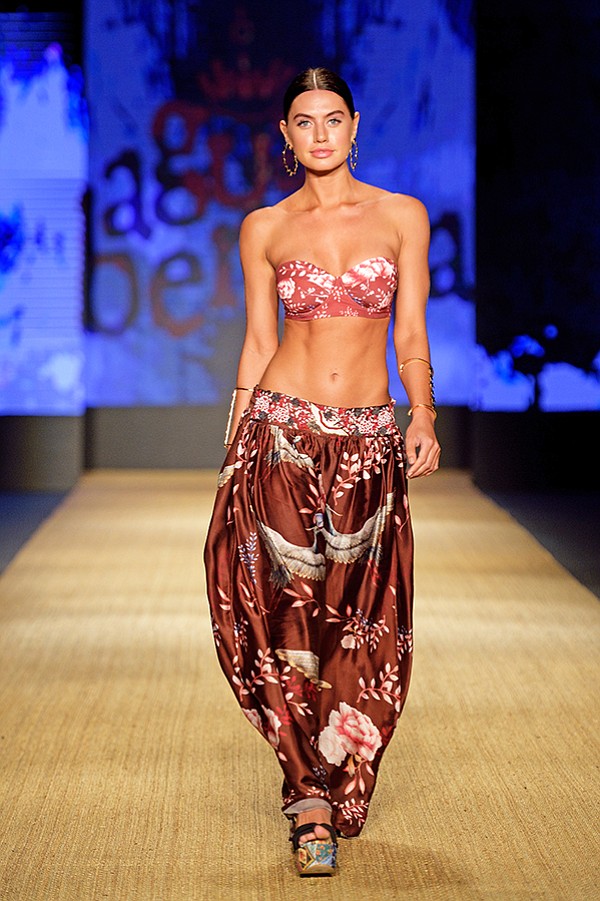 PARAISO HITS COLLINS PARK
Colorful Lineup of Swimwear at Paraiso Runway Shows
Photo Gallery
Colorful Lineup of Swimwear at the Paraiso Runway Shows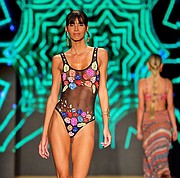 Paraiso was a newcomer to the various events that occur during an action-packed Miami Swim Week in Miami Beach, Fla. The new festival debuted in Collins Park alongside its sister event, the Cabana trade show.
The fair is the brainchild of Sam Ben-Avraham, a co-founder of the Cabana trade show, and Aleksandar Salé-Stojanovic, the founder of Funkshion, which previously produced runway shows at Miami Swim Weeks.
Paraiso, held July 12–16, had musical performances, brand exhibitions and a full schedule of runway shows held in a tent as well as at hotels. Here are some looks from the Paraiso shows held in the event's tent.