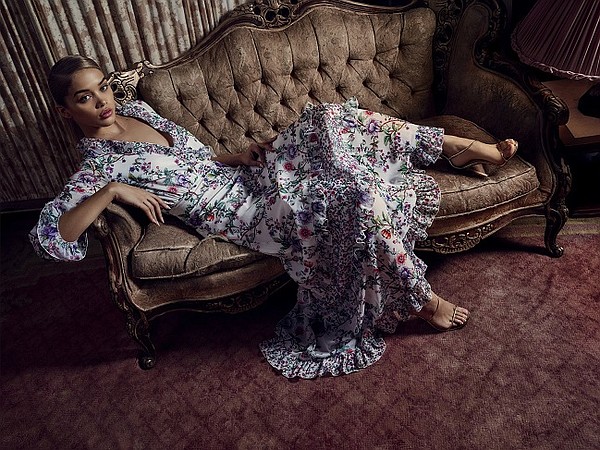 RETAIL
Bebe Opens First Lifestyle Store in New York
Last year, California-based Bebe Stores pulled the plug on its retail operations, shuttering all 168 of its stores and laying off 700 employees. The strategy was part of the remake of Bebe, a once fashion-centric retail chain started in San Francisco in 1976 by Iranian-American businessman Manny Mashouf.
The shuttering of stores and closing the company's design studio and offices helped the retail chain avoid bankruptcy after selling half the brand for $35 million to Bluestar Alliance, a New York brand-management company that has snapped up labels such as English Laundry, Nanette Lepore and Catherine Malandrino.
The stores might have been dead last year, but last August, Bluestar Alliance came out with a new collection of sexy dresses with new sizes and new categories.
Now, the Bebe brand has pulled the wraps off its first lifestyle store in New York City, located near the Empire State Building at 1 W. 34th St.
The outpost is a new concept store that includes a beauty bar organized through a partnership with beGlammed, an on-demand beauty service where shoppers can have their hair and make-up done on site. There is also a personalization bar where shoppers can customize clothing items - from jeans to jackets - using Swarovski crystals, patches and embroidery. On-site stylists help customers define their personal style and wardrobe with the possibility of ordering from the Bebe website using in-store iPads. Lastly, there is a lounge where Bebe will host interactive discussions and educational events.
RELATED STORIES