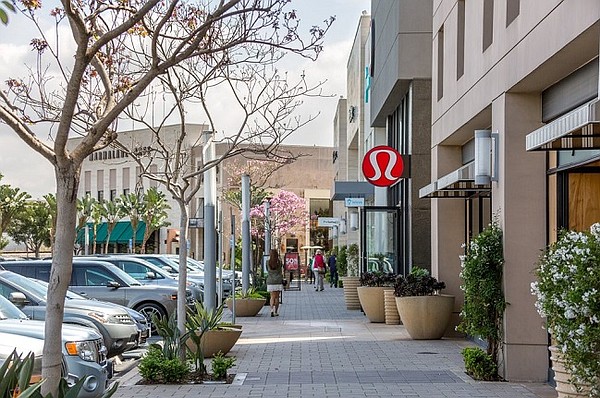 RETAIL
Nordstrom Rack Expanding to El Segundo
Seattle-based Nordstrom hasn't added too many of its full-priced Nordstrom stores to its line-up recently, except for a men's store in New York City, which opened on April 12.
But its off-price sister department-store chain, Nordstrom Rack, has been growing nicely. In the last year, the company has added 16 Nordstrom Rack stores for a total of 236 outlets compared to a total of 117 Nordstrom stores.
As Nordstrom has seen shoppers eager to get clothing at a discount, the Nordstrom Rack expansion continues with the company planning to open a 23,640-square-foot store in the fall of 2019 at Plaza El Segundo, a relatively new, higher-end shopping center, which has a Whole Foods grocery store, a Dick's Sporting Goods location and several specialty stores that cater to the residents of El Segundo and other affluent nearby cities on the ocean. El Segundo is near Manhattan Beach, Hermosa Beach and Redondo Beach.
El Segundo is also the home to several corporations, including Mattel, Northrop Grumman, Raytheon, and Direct TV. This summer, the Los Angeles Times is planning to move from its decades-old headquarters in downtown Los Angeles to El Segundo.