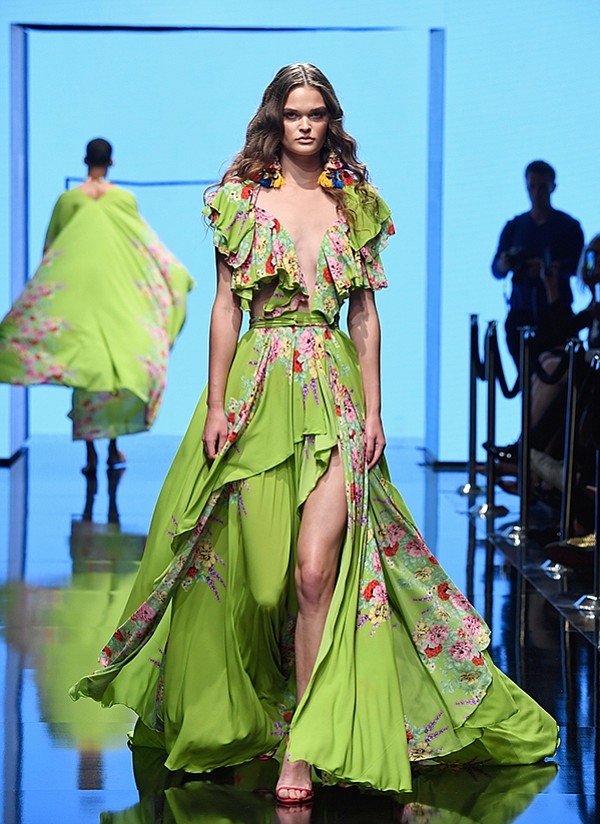 ART HEARTS FASHION
Art Hearts Fashion Delivers Four Days of Runway Shows
Photo Gallery
Art Hearts Fashion Delivers Four Days of Runway Shows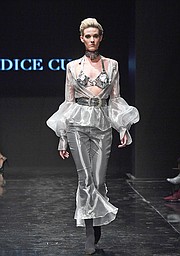 Photos by Arun Nevader/Getty Images
This season, Art Hearts Fashion selected the Majestic Downtown, a historic former bank building in downtown Los Angeles, as the site for its showcase of Spring/Summer 2019 fashions held Oct. 11–14.
A large sprinkling of Los Angeles designers were on the catwalk as were collections from Seattle, Miami, New York, Italy and the Philippines.
The shows featured nearly 30 designers during the fashion week organized by Erik Rosete. Here is a look at what Los Angeles designers had to offer.