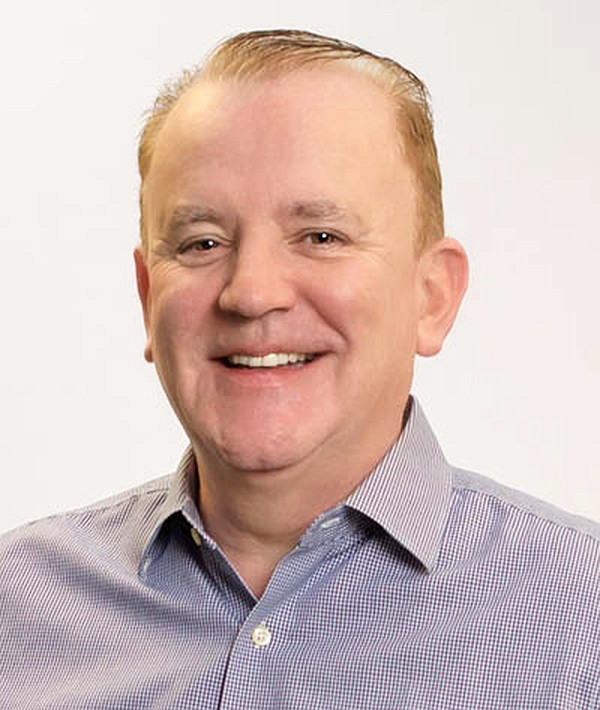 FINANCE
MAFI Award Returns After Two-Year Hiatus
Los Angeles is an award-winning city—as in it's full of people who are constantly winning awards for something—and not just in Hollywood but also the fashion industry. And now, after a two-year pandemic hiatus, the Moss Adams Fashion Innovator Award is back and will help kick off Los Angeles Fashion Week on Oct. 6 at Lighthouse, a venue perfectly situated in the heart of the awards-giving epicenter of Hollywood.
The MAFI Award honors a California-based apparel company that over the past year has exemplified creativity and innovation. This could be in the area of design, marketing and commerce or in two new categories: sustainability and diversity.
"The industry has changed significantly over the past 20 years," said Martin Hughes, Moss Adams partner and its apparel national practice leader, "and our brands today have the new challenge of so many distribution channels—bricks-and-mortar, e-commerce, and selling to department and specialty stores."
Given the complexities of today's marketplace, choosing a winner is not an easy task. "A company doesn't have to check all the boxes because we don't expect a brand to be doing something innovative in every category," said Hughes. "The winners are brands that are doing great things in the industry and that ultimately have a great product and can put on an amazing runway show with pieces in the collection that are showpieces that get media attention."
The MAFI Award was created in 2003 as a way for Moss Adams, which bills itself as a fully integrated professional-services firm, to honor an industry with which it has close ties. "We do this to give back to a great industry that has been wonderful to our firm," said Hughes, "and also to recognize the amazing fashion talent we have here in California."
The MAFI Award is given to any California-based apparel brand, with the LAFW suggesting possible candidates. A pool of roughly a dozen is selected, with the winner notified in advance in order to prepare a fashion show. The public only learns of the winner the night of the event as part of the opening-night celebrations at L.A. Fashion Week.
Previous MAFI winners include Frankie B, Nally & Millie, RAILS, AS by DF, Petro Zillia and Elie Madi. The last winner, in 2019, was Coral Castillo.
Moss Adams has a long track record of catering to the apparel industry across its 30 locations and staff of 3,800. It is primarily a public accounting firm, providing audits, tax work and consulting services spanning a wide range of needs, including business valuations and sales and the various out-of-state and international tax challenges brought about by the e-commerce-business model.