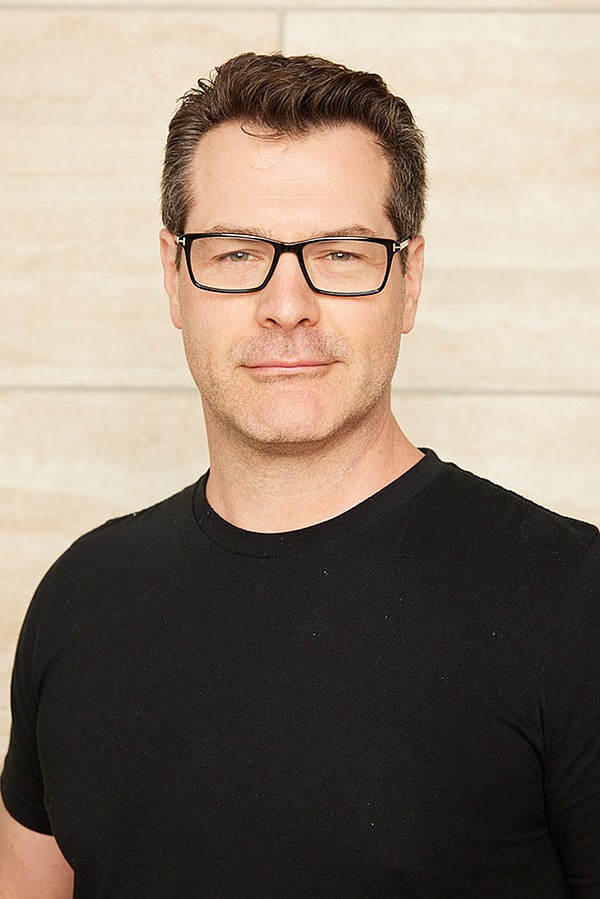 RETAIL
Gap Inc. Appoints Chris Blakeslee as Athleta President and CEO
Gap Inc. has chosen Chris Blakeslee to lead its Athleta brand as the label's next president and CEO, an appointment that is effective Aug. 7. As the leader of the certified B Corporation Athleta brand, Blakeslee will be responsible for the strategic growth of the nearly $1.5 billion women's active and lifestyle label as it builds on its messaging of promoting healthy, active lifestyles among women and girls through its "Power of She" platform, which debuted in April 2016.
"A true brand champion, Chris is known for driving results in high-growth businesses through the blend of creativity and operational rigor," said Bob Martin, executive chairman and interim CEO at Gap Inc. "Chris is a strong, decisive leader and proven business driver across multiple industries, including active apparel and wellness—one of the fastest and most aspirational retail sectors—making him well suited to guide Athleta into long-term, sustainable growth rooted in delivering high-quality performance product and a rich omni shopping experience."
Prior to joining Gap Inc., Blakeslee worked as president of Alo Yoga since October 2017. During this time, Blakeslee also served as the president of Bella+Canvas, where he managed the retail expansion of the Alo Yoga sibling brand.
Blakeslee's career also has included senior positions at Broder Brothers (now Alphabroder). His career began in the industrial manufacturing and distribution space with roles as a machinist and manufacturing engineer at General Dynamics. He holds an MBA from Johns Hopkins University.
"I see incredible runway for the brand to capitalize on its unique, purpose-led positioning and performance-product innovation, leveraging its assets across marketing, stores, product and community to deliver consistent growth," Blakeslee said. "There is something really captivating about the 'Power of She' when it comes to engaging women and girls in all aspects of life, and I can't wait to jump in with the teams to harness this in a way that will further serve customers' wants and needs."
Gap Inc. has recently been bolstering its C-suite and appointed Julia Leach as chief creative officer in May.