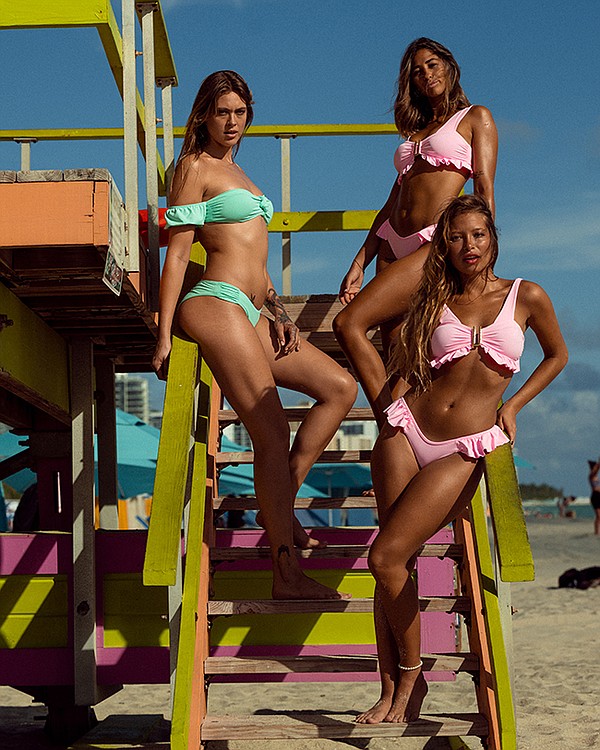 NEW RESOURCES
Chanel West Coast Launches Eco-Friendly, Body-Positive Swim Collection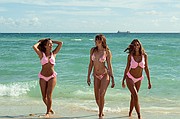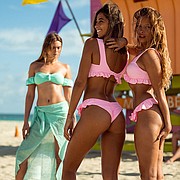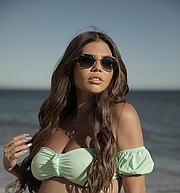 Coasty Swim has made its debut with a capsule collection consisting of three bikinis and an "ocean breeze" skirt hailed as the perfect coverup. The bikinis are priced at $130 per suit, and tops and bottoms can be purchased individually for $65.
Based in Southern California, the line was founded by television personality Chanel West Coast. "I wanted to create a line of swimwear that was colorful, sexy, and fun," she said. "I also wanted to create a line that was safe for our planet. All of our bikinis are made from recycled materials and are 100 percent eco-friendly.
"We want women to feel beautiful in our bikinis as well as in their own skin," she continued. "We promote body positivity and our swimwear is meant to enhance your body no matter the shape or size. Coasty Swim is all about bringing the good vibes and we hope to reach every coastline around the world with our brand soon."
Colors and patterns are tropical in inspiration, feature reversible styles, and include accents such as ruffles and beading. The Ocean Breeze model features "ruffling around the hips and rouching in the back, which pairs with a bandeau top with off-shoulder sleeving," the company said. The matching skirt is a "lightweight, wrap-around piece that you can tie off to the side for the perfect flowy coverup." The Princess model features ruffling around the bottoms and a ruffled bikini top with a decorative center adornment.
The reversible bikini is a classic string halter bikini top and string bikini bottom that tie at each side of the hip. This functional style is perfectly reversible reverses from yellow to baby blue "to go with whatever your mood."