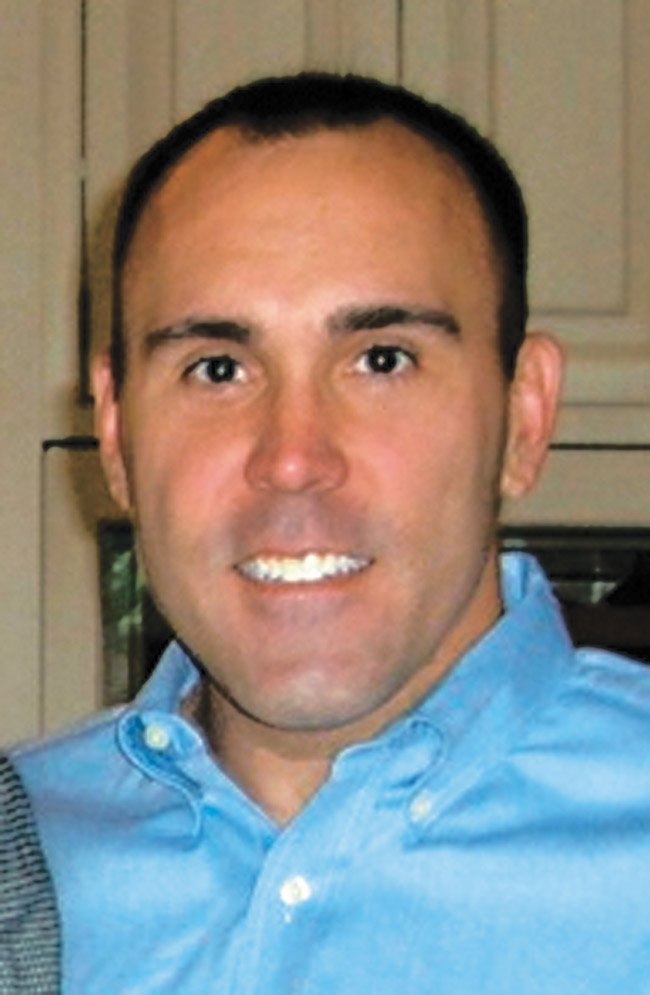 Paul Zaffaroni, Director of Investment Banking, Roth Capital Partners

Stories this photo appears in:
Finance
The U.S. dollar is sailing at a 12-year high. A strong greenback means that if you travel overseas, hotels and restaurant dinners are cheaper. It also means raw materials produced overseas, such as fabric, zippers and buttons, have suddenly gone on sale.
Finance
These are tough times for traditional retailers. Many big store chains and specialty stores are finding their business is being swept away by websites that make it easier for people to shop any time of the day or night without even moving from the couch.
Finance
Financial experts weigh in on how apparel manufacturers will fare in 2014 and what challenges to expect in the months ahead.