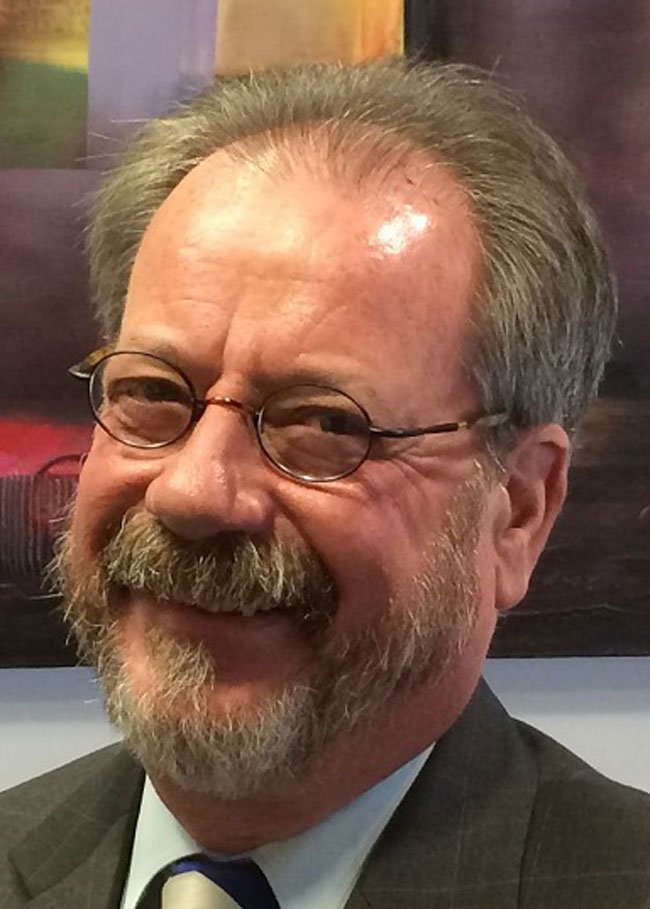 Gary Stein, Vice President/Credit Manager, Prime Business Credit Inc.

Stories this photo appears in:
Finance
With interest rates still hovering in single-digit territory, the cost of borrowing money should be cheap, cheap, cheap. But it's more than low interest rates that determine how much apparel manufacturers pay for a loan.