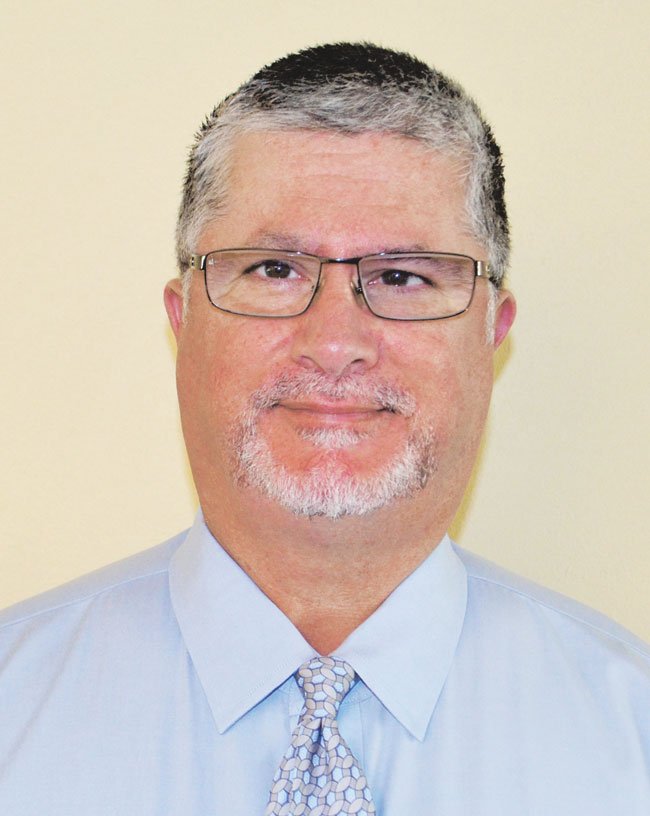 Dave Reza, Senior Vice President, Milberg Factors
Stories this photo appears in:
Finance
Shoppers are flocking to online sites to snap up purchases while spending more money on dining out and traveling. This has left tried-and-true retailers and manufacturers in a quandary.
Finance
California Apparel News recently spoke with some finance-industry executives to find out how their companies approach financing new businesses and how selling to e-tailers differs from selling to a bricks-and-mortar retailer.
Finance
With more apparel companies looking to export overseas to boost revenues, how difficult is it to get factor financing on these overseas accounts, and what things should apparel labels be aware of when exporting?