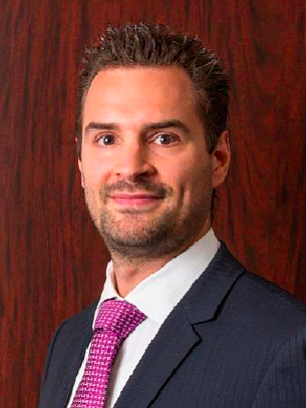 Jeffrey Sesko, Vice President, Rosenthal & Rosenthal
Stories this photo appears in:
Finance
The U.S. dollar is sailing at a 12-year high. A strong greenback means that if you travel overseas, hotels and restaurant dinners are cheaper. It also means raw materials produced overseas, such as fabric, zippers and buttons, have suddenly gone on sale.
Finance
California Apparel News recently spoke with some finance-industry executives to find out how their companies approach financing new businesses and how selling to e-tailers differs from selling to a bricks-and-mortar retailer.