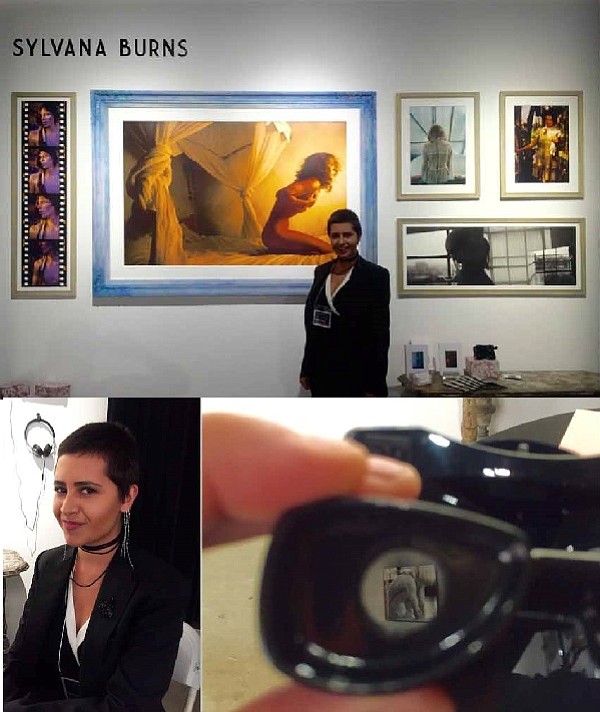 A Mexico City native, Sylvana Burns's work explores themes such as voyeurism and moody emotions. She says she likes her models to think of her as invisible while she's shooting them. She loves to capture the moment while they're unaware of themselves being photographed. A peek through the Viewmaster captures that voyeurism!
Stories this photo appears in:

The ArtCenter College of Design in Pasadena, Calif., recently invited industry professionals--including photographers, art directors, gallery owners, photo producers, photo directors and stylists-- to review the portfolios of the graduating class of photography and imaging students.
By Estevan Ramos
December 19, 2016