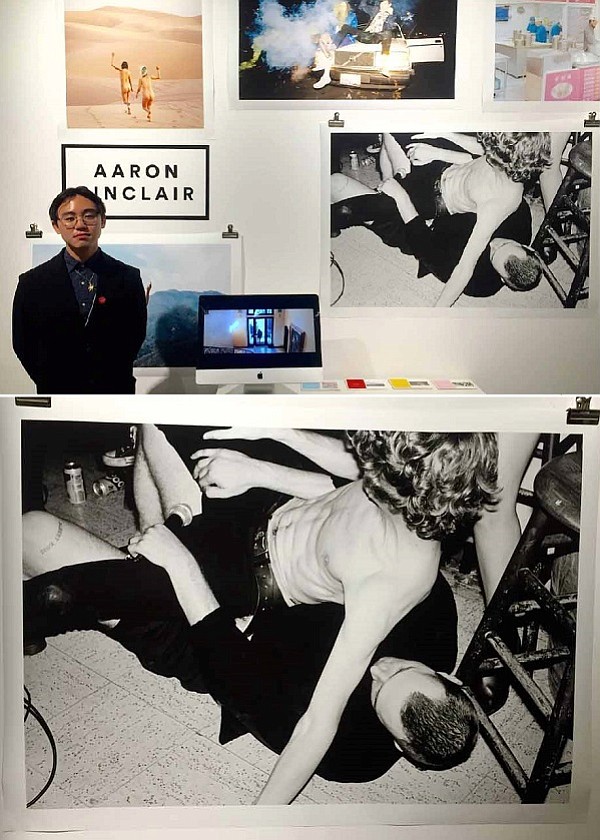 Downtown L.A.–born Aaron Sinclair's work looked like that of a seasoned photographer. Already shooting for Vice magazine among others, he is already creating his own buzz while finishing school. Born and raised on 2nd Street and Figueroa, he is immersed in downtown life, the traffic and the noise. He says he's an night owl and loves the action and fast pace that surround the fashion, music and the environment.
Stories this photo appears in:

The ArtCenter College of Design in Pasadena, Calif., recently invited industry professionals--including photographers, art directors, gallery owners, photo producers, photo directors and stylists-- to review the portfolios of the graduating class of photography and imaging students.
By Estevan Ramos
December 19, 2016