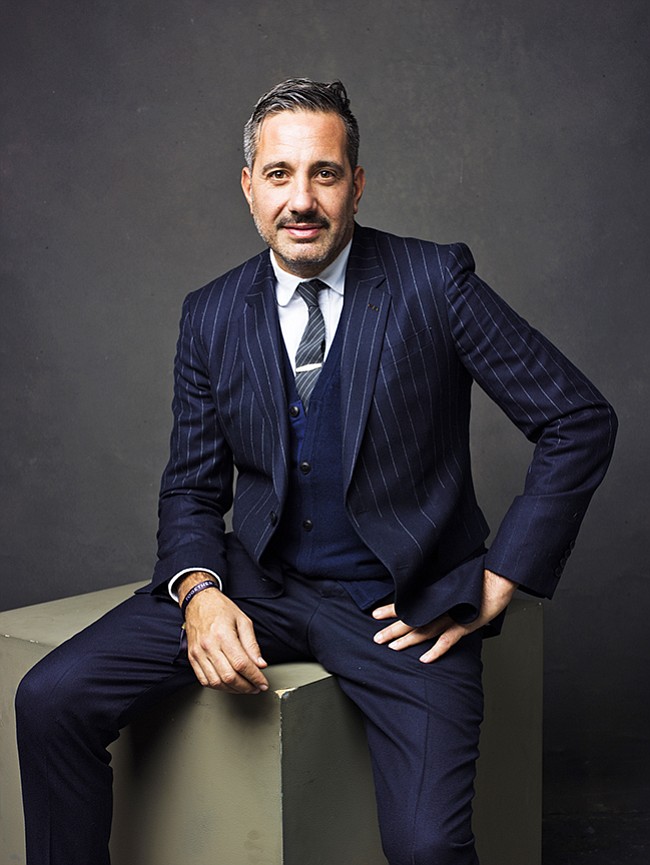 Stories this photo appears in:
Trade Shows
In the months leading up to their events, trade-show organizers are working to create an environment for attendees that will facilitate their business—from fine-tuning the exhibitor mix to lining up a slate of B2B seminars.
Trade Shows
With a packed trade-show calendar—as well as new trade shows launching—event organizers are faced with the task of driving traffic to their shows. It's even more challenging in markets such as Las Vegas, where multiple events run concurrently at locations scattered around town.