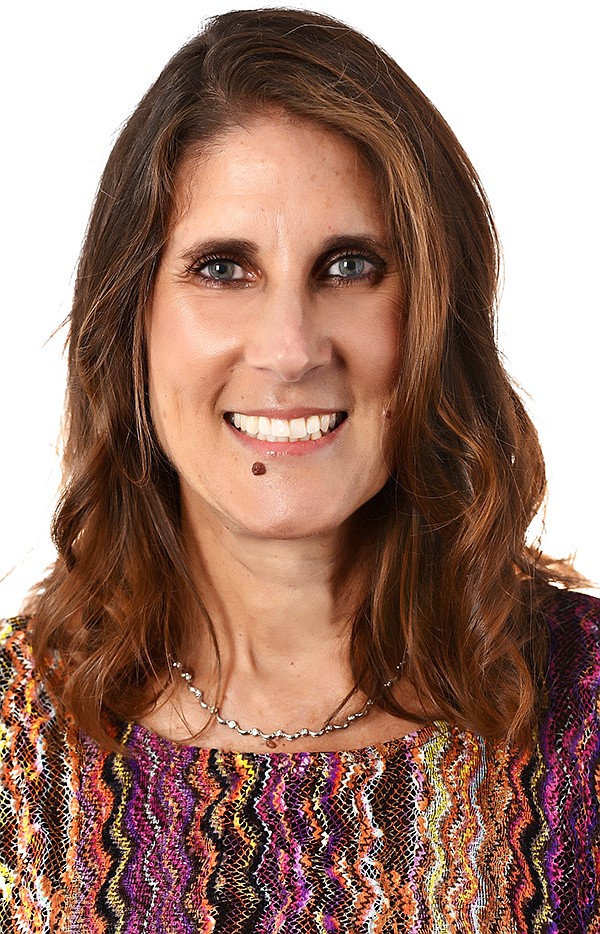 Stories this photo appears in:
Finance
The formula for doing business is slowly changing this year. While interest rates were rising at a steady pace last year, it's a different story this year. The Federal Reserve hasn't raised benchmark interest rates in 2019 and may even lower them, which is good news for apparel manufacturers and retailers.
Finance
In the past year, it has become increasingly more challenging to be an apparel manufacturer, importer or retailer in the United States as uncertainty surrounds trade with China.