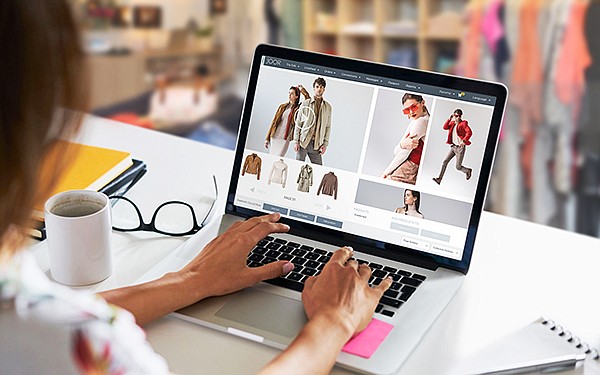 The Joor platform hosts more than 12,500 brands and 325,000 retailers while processing more than $1.5 billion in wholesale transactions per month. Its singular mission is to digitally enable and transform the industry, according to Joor CEO Kristin Savilia.
Stories this photo appears in:

Finance
Joor has raised $46 million in Series D funding for the company's investment in platform innovation, payments and financing, and continued global and vertical expansion.