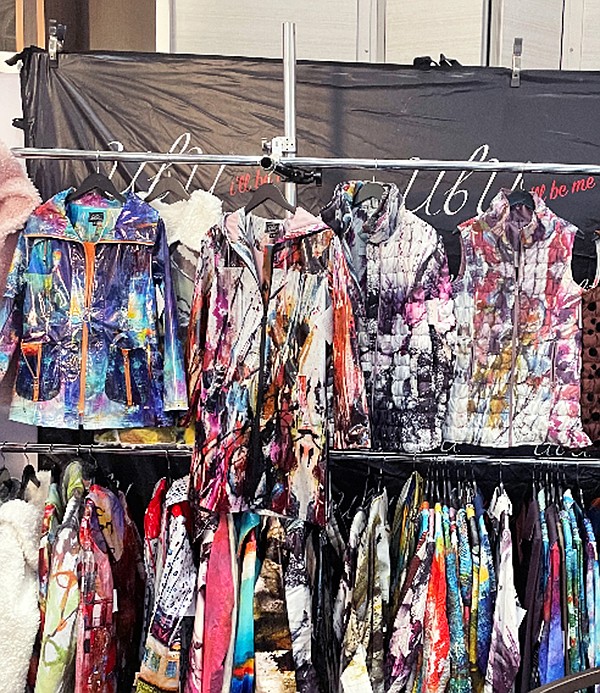 Alan Blau, founder of UbU Clothing, said the show was busy from the moment it opened on the first day. Blau said UbU's bright colors and wild prints attracted a lot of buyer attention.
Stories this photo appears in:

Las Vegas: WWIN
Bringing the latest in womenswear for the Spring and Summer seasons, with some exhibitors showing a preview of Fall, Womenswear In Nevada returned to Las Vegas Feb. 14–17 at the Caesars Forum Conference Center.