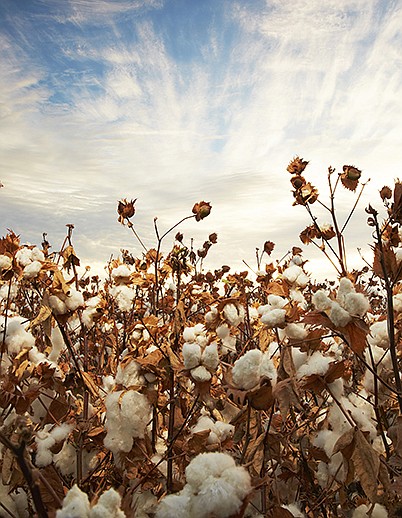 By the end of 2022, TextileGenesis will have created traceability for over 500 million units in the global fashion industry.
Stories this photo appears in:
Cotton Traceability
If you're going to be part of a fashion scandal, it's much better if you're, say, the designer of a risqué dress worn on the red carpet since a little notoriety can be a boon to business. The kind you don't want is the kind that befell red-logoed retailer Target six years ago when it turned out a bunch of fashions from so-called Egyptian cotton it was selling that were not, in fact, from the land of the pyramids.
By Christian Chensvold, Contributing Writer
July 14, 2022