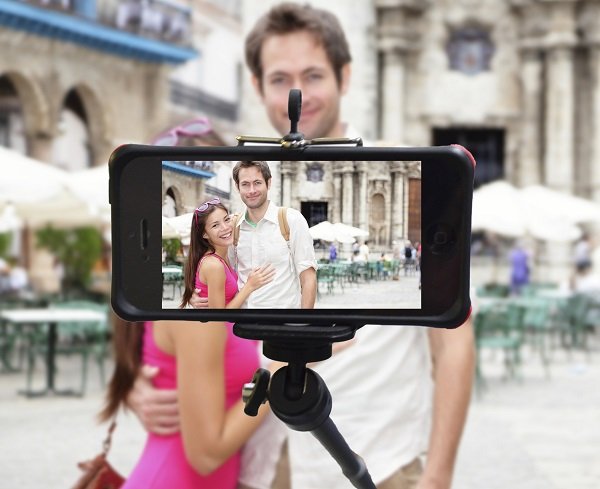 I, PHOTOGRAPHER
Selfies Go Pro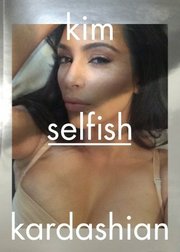 A camera equipment maker in Utah, is tired of looking at your bad selfies.
Park City–based iStabilizer has introduced "the perfect selfie creator," a monopod and a shutter remote system that lets you take your own photo without the fisheye look that comes with an extreme closeup.

The patent-pending iStabilizer Monopod and Bluetooth Shutter Remote works with smartphones, GoPro, POV action cameras, iPod touch, digital cameras and camcorders, according to the company.
The collapsible monopod extends from 1 foot to more than 3 feet. If you need more space, the 1 oz. shutter remote connects to your cellphone or camera vie Bluetooth and lets you take photos and videos up to 35 feet away. You can also use the remote to play or pause movies, activate Siri on your iPhone, start GPS navigation, change songs and adjust music volume, the company says.
"The iStabilizer Monopod and Shutter Remote Bundle is a great tool for the amateur or professional photographer using their smartphone for video and photo selfies. No more close up, in your face, half-head missing self-portraits. The bundle provides the reach to get to that perfect angle to capture the moment in its entirety," said Noah Rasheta, iStabilizer founder and chief executive officer.
There's more information, including pricing, at the iStabilizer website.
But better hurry. You might want to fill out your Instagram feed with better looking selfies before Rizzoli releases "Selfish," the Kim Kardashian 352-pages-of-nothing-but-sefies coffee table book in April.