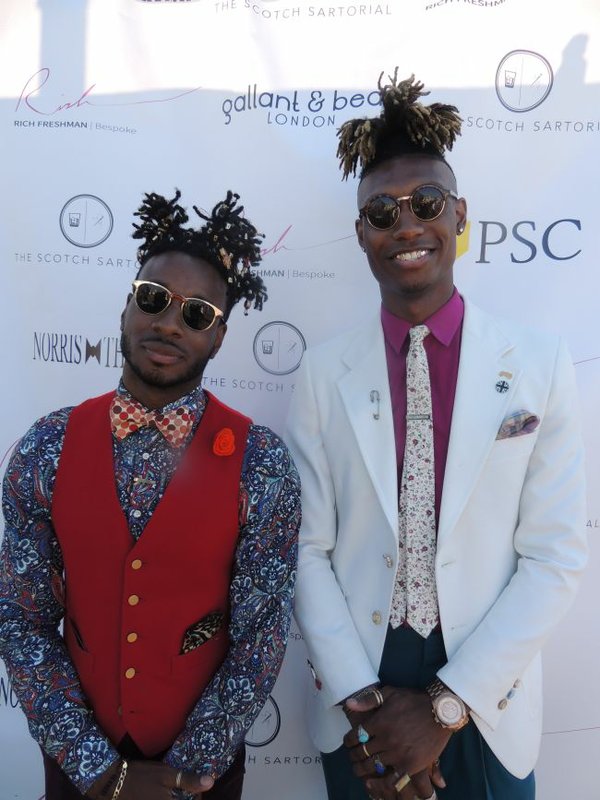 The Scotch Sartorial: Start of a Movement?
We live in a casual world. Thanks to Silicon Valley, malls filled with basics brands and changing dress codes, Jeans and hoodies work in almost any situation. But the designers who appeared at The Scotch Sartorial on Oct. 19 want to present an alternative.
The Rich Freshman, Pocket Square Clothing and Gallant & Beau menswear brands gathered to present The Scotch Sartorial, "A Made-To-Measure Pop-up" at the Texere Plaza Lofts, which is a 10-minutes walk from University of Southern California.
The producers of the event hope to make The Scotch Sartorial a monthly event and bring back men's looks with a joie de vivre, Rodolfo Ramirez of Pocket Square Clothing said.
"Brands, bloggers and stylists are coming together to build a men's fashion movement in Los Angeles," Ramirez said.