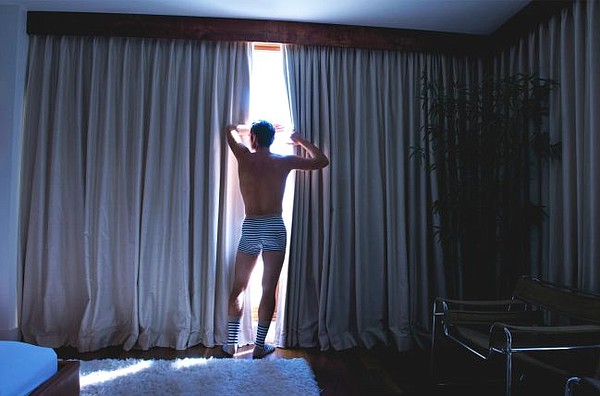 Related Garments Gets Matchy Matchy
Some of the standout fashion categories of the past year or so spent much of their history being, well, ignored; yes, we're talking about men's underwear and socks.
Still not convinced that these typically covered up garments are getting more love these days? In the past few months, there have been two fashion underwear pop-up shops, Me Undies and Le Slip, produced in the stylish Abbot Kinney Boulevard area of Los Angeles. Stance of San Clemente, Calif., made the fashion sock a high profile item in core skate and lifestyle shops.
Now two entrepreneurs David and Mike Appel hope to bring two proverbial great tastes together. Their project Related Garments, headquartered in Los Angeles, offers matching socks and skivvies for guys. Do they go together like peanut butter and chocolate? Does it have the sex appeal of matching bra and panties for the ladies?! You be the judge. As of the posting of this blog, Related Garments was wrapping up a Kickstarter campaign.