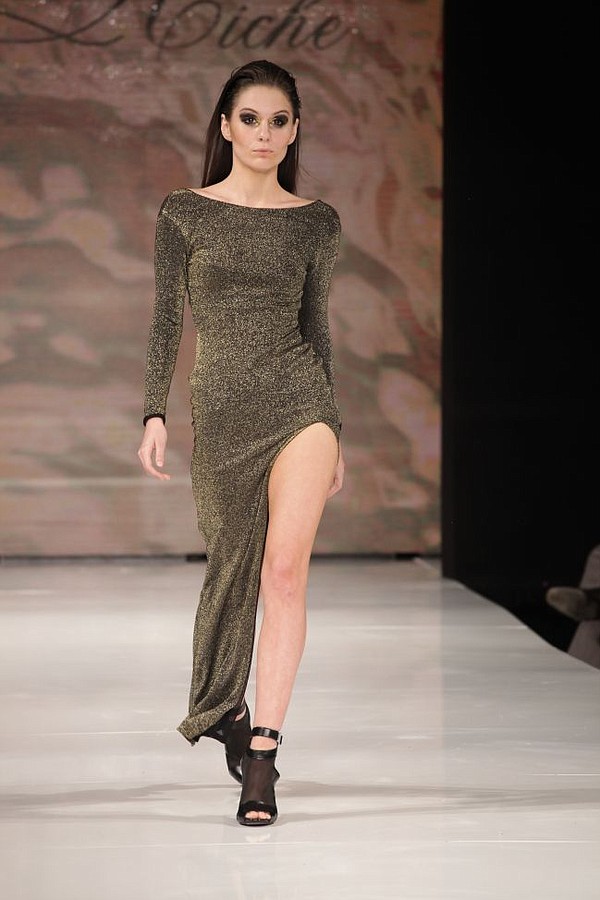 Nouveau Riche…the Brand…Coming To Your Town
The Los Angeles brand Nouveau Riche made a debut this month at the Art Hearts Fashion Show.
Nouveau Riche's first line is called Melrose Meets Robertson, and it was designed by a guy who made his fashion chops in Los Angeles. Nouveau Riche's Andy Gabler interned at Barbara Fields Buying Office, headquartered in L.A.'s Fashion District. He worked at area boutiques. During a New York stint, he worked with designer David Lerner.
According to the Nouveau Riche website, the brand aims to be a wearable ready-to-wear brand which embraces the luxe and the sizzle of Los Angeles' Melrose Avenue and Robertson Boulevard