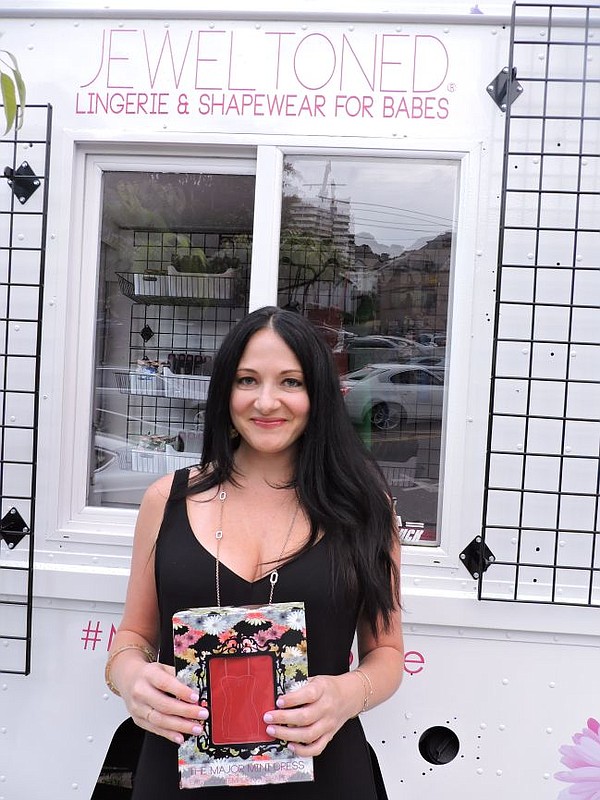 Jewel Toned: Taking It On the Road
What do you do when you are a hot, new shapewear brand that recently received seed series venture funding?
If you are the folks at Jewel Toned, a West Hollywood, Calif.-based brand which fits the previous description, you take your act on the road. Rachael McCrary, Jewel Toned founder, and Kelsy Jane Wood, design and marketing manager for the shapewear brand, outfitted a mobile fashion shop to show the brand. On May 14, they threw a party at their showroom to introduce the truck. On May 19, they will take it the beaches of Los Angeles's Venice district to show the lovely women of the area their new brand, and perhaps make a few sales.