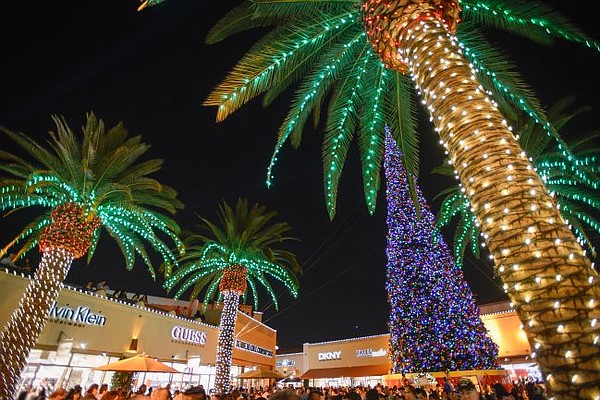 Xmas Tree Lighting at Citadel – Nov. 7
The Back-to-School season seems just to have ended, but it might as well be time to start wrapping Christmas presents. The Citadel Outlets, just outside of downtown Los Angeles, will be the site of the lighting of a 115-foot-tall Christmas tree on Nov. 7. Bringing in the early holiday cheer will be Disney Channel stars Sabrina Carpenter and Laura Marano. Also performing, Madison Beer who apparently was discovered by Justin Bieber himself.
The concert is free. Previous Citadel Christmas tree lighting concerts featured singers like Christina Grimmie, Jesse McCartney, Ariana Grande and Justin Bieber himself. Event runs from 4PM to 7PM on Nov 7.