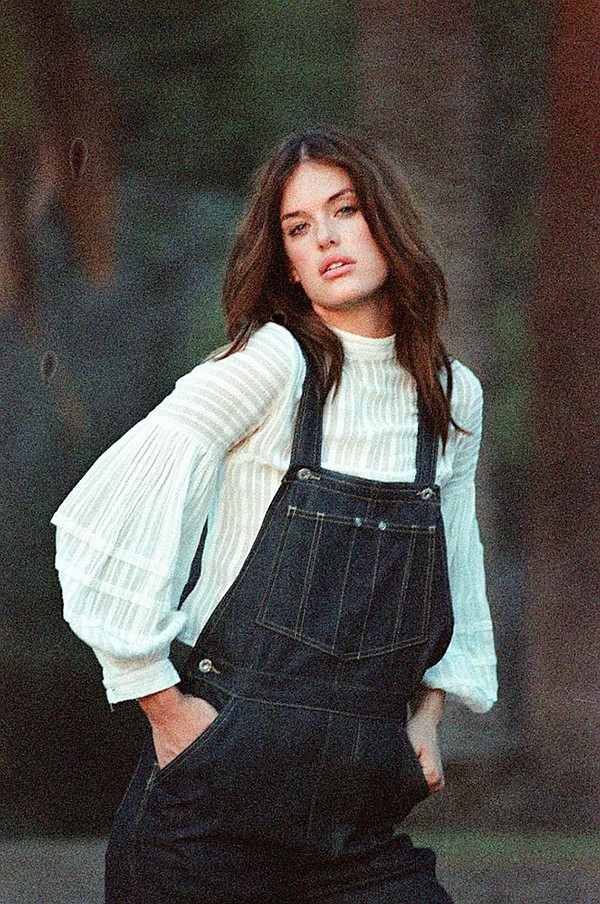 DESIGNER PROFILES
Eve Denim: Inspired by Vintage, Made in L.A.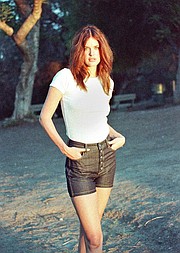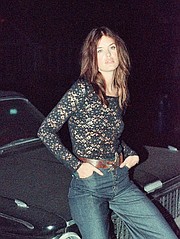 Native New Yorker Adelaide Bourbon moved to Los Angeles in 2008 and had the good fortune to meet and work for Joie co-founder Serge Azria just as he was launching his Equipment label.
"I had the privilege to see it grow," Bourbon said. "It really made me fall in love with a startup company."
The designer was also impressed with Los Angeles' entrepreneurial spirit.
"[LA] is a playground for people and has a lot to offer in fresh, new ideas," she said. "It is accessible for a designer to grow, and that's what made me fall in love with the city."
When it came time to launch her own label, Bourbon looked to her own closet for inspiration.
"I only shop vintage, so I [questioned] why there weren't jeans from the past like I preferred to wear," she said. "Everything in womenswear has turned super stretch."
Bourbon set out to produce authenticated rigid jeans with a vintage sensibility. Eve Denim is launching for Holiday 2015 with a collection featuring two fabrications: a novelty corduroy and a lightweight raw denim. The denim styles include straight, bootleg, high waist, wide leg and semi-cropped as well as shorts and overalls. The corduroy group features a black-hued bootcut style, hot pants and a jacket. "People come to Los Angeles for denim fabrics, so it made sense I would source locally with a 'Made in LA' stamp," Bourbon said, who added that she doesn't use a true selvage denim but her fabrics aren't "buttery" either. There is a broken-in element that makes them form fitting, offering a nice curve or two (including a bit of butt lifting), she said.
"There is a rigidity to the denim [with] soft washes and sexy cuts to make you feel like a woman," Bourbon said.
Retail price points range from $125 for the hot pants to $300 for the corduroy bootcut to $395 for the loose-fit overalls.
Sales inquiries should be directed to contact@evedenim.com.