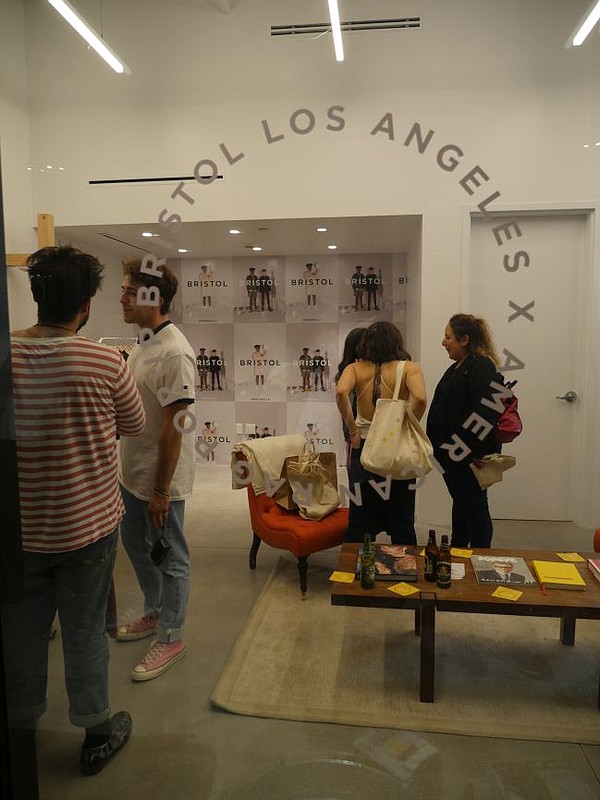 Bristol Los Angeles Pops
The Bristol Los Angeles brand has been making a splash.
This Summer, it produced its first runway show at the Gen Art Fresh Faces gala in downtown Los Angeles. On Sept. 30, it produced its first pop-up shop at the Platform retail center in Culver City, Calif.
Brand co-founders Luke Tadashi and Tommy Nowels showed Bristol's Collection 001, which Tommy described as an alternative; the collection's colors are bright, think lavender overcoats and pink bomber jackets, but at the same time it keeps a sense of refinement. "It's not super trendy and out there," he said.
Bristol's pop-up is scheduled to stay open until Oct. 14.